08 March 2021
Jobs in Creative open in the North of England this week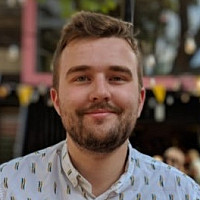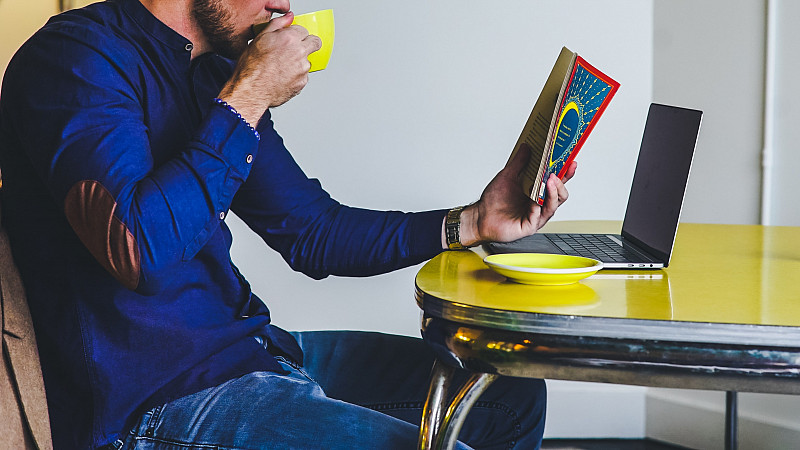 This week, a selection of creative and graphic design roles are open on the Prolific North Jobs Hub.
Our community of creative and digital businesses continue to recruit, with many expanding their teams as the economy returns to some sort of normality and investing in people.
Prolific North is committed to supporting the jobseekers needing extra support as they find their feet in the creative industries and beyond, as well as the organisations looking for new employees. Our Jobs Hub features a wide range of vacancies from digital, creative, marketing and more - across a range of seniority levels.
Are you a Northern business looking to make a hire? Add your job here or get in touch with the team.
This week, we've selected some of the roles in Creative open this week on the Jobs Hub to take a closer look at.
Open on the Jobs Hub this week (March 8th - 12th)