22 February 2021
Sales and marketing executive roles available in the region right now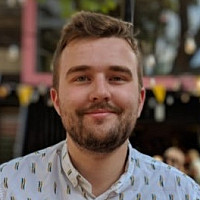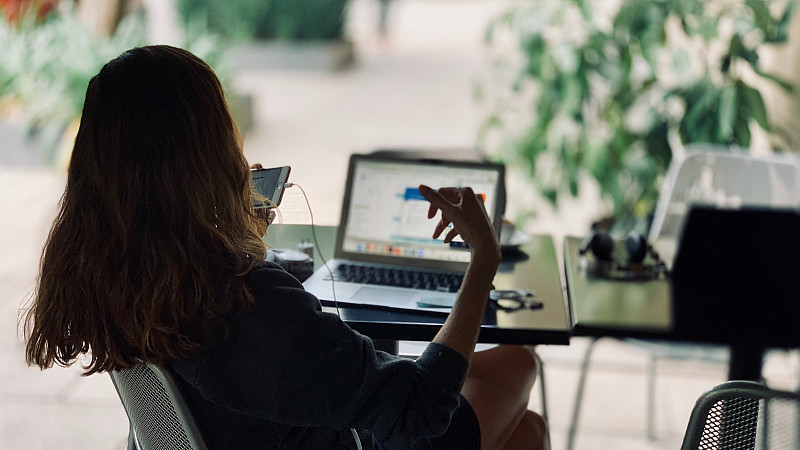 A range of entry-level and executive roles are currently open at the region's leading marketing and creative companies.
We're committed to helping both our community of companies all around the North of England, as well as the jobseekers of all levels who are looking for new opportunities. This week, we're exhibiting the job vacancies open for recent graduates, ambitious creatives, and those looking to pivot into new opportunities.
The Prolific North Jobs Hub is the place to explore for a range of creative and digital vacancies all across the North, whatever opportunity you're looking for. It features senior- and entry-level roles in a broad range of specialisms, across multiple locations as well as remote.
If you're a Northern business looking to find new applicants, add your job here or get in touch with the team.
Open on the Jobs Hub this week (February 22nd - 26th)