Contact Us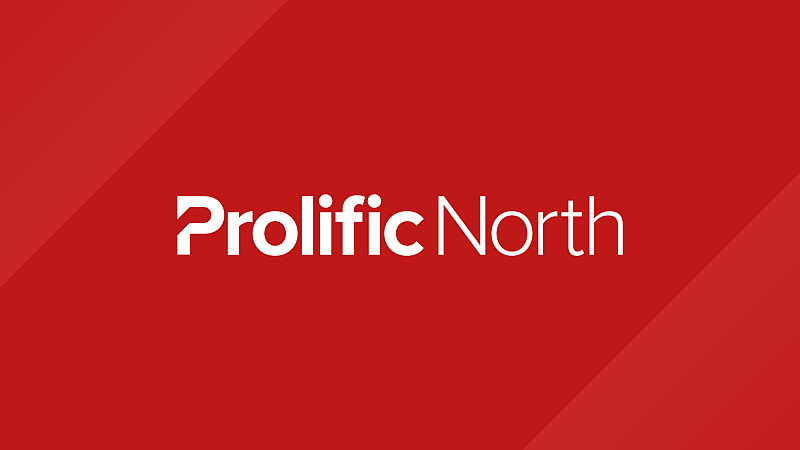 Would you like to get in touch with the Prolific North team? Our office phone number is 0161 533 0691. 
For the latest news, follow Prolific North on Twitter. If you are London-based or want to hear more about news and developments in London, follow Prolific London.
Commercial
Jobs and Prolific Profiles
Contact Carol White, Business Development Manager, at carol@prolificnorth.co.uk, or phone 07864 867676.
Roundtables, Sponsorship and Newsletter Advertising
Press releases and news enquiries
Our postal address, should you want to send us something is: Prolific North, 101 Princess St, Manchester M1 6DD.