Contact Us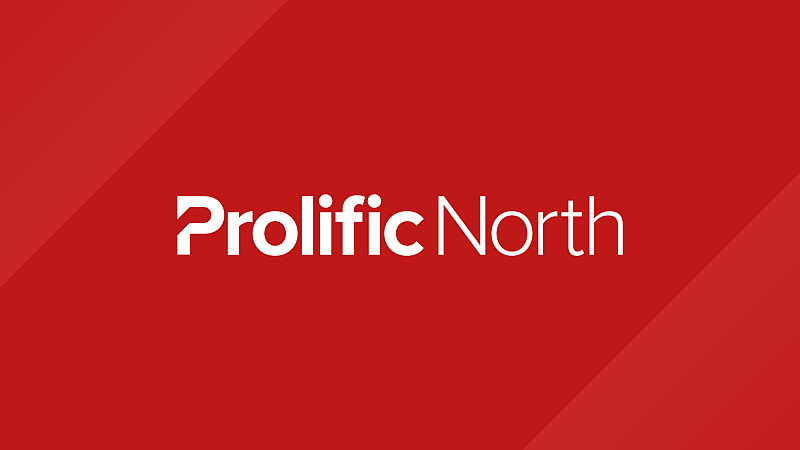 Would you like to get in touch with the Prolific North team? Contact the relevant people below. For any other queries the number is 0161 533 0691. 
For the latest news, follow Prolific North on Twitter. If you are London-based or want to hear more about news and developments in London, follow Prolific London.
Commercial
Jobs and Prolific Profiles
Roundtables, Sponsorship and Newsletter Advertising
Tech Show North & eCommerce Show North
To discuss the Festival, Tech Show North or eCommerce Show North, contact Martyn Collins at martyn@prolificnorth.co.uk or on 07764 406873.
Press releases and news enquiries
Our postal address, should you want to send us something is: Prolific North, 16 Fairfax Avenue, Manchester, England, M20 6AJ.