11 November 2019
The week ahead on Prolific North - Monday November 11th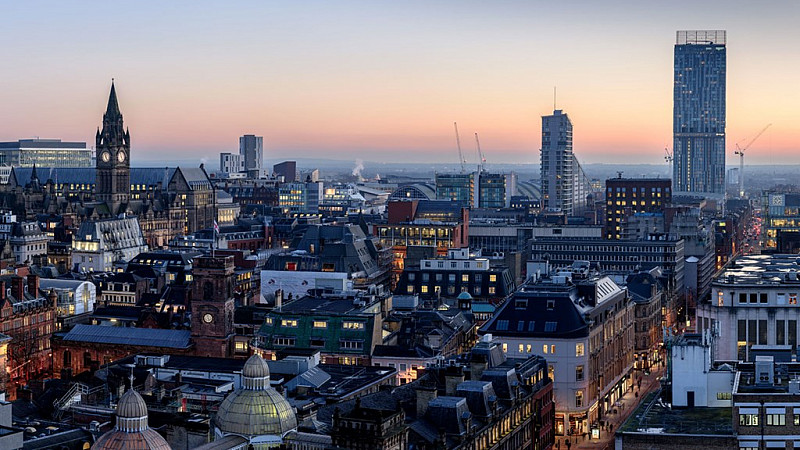 Here's a wrap-up of all the ways you can engage with Prolific North this week...
The deadline has been extended for the Northern Digital Awards so you now have until Friday to enter. The awards ceremony will be a fantastic chance to get some industry recognition for all the hard work you've been doing in the digital space, with the ceremony taking place in January 2020.
The ceremony will take place at the Royal Armouries New Dock Hall in Leeds and last year's event was attended by more than 450. Make sure you enter by Friday! Find out more here.