09 October 2019
Prolific North invites senior manufacturing professionals to eCommerce-focused roundtable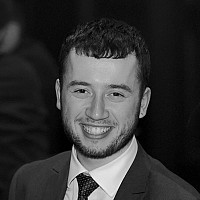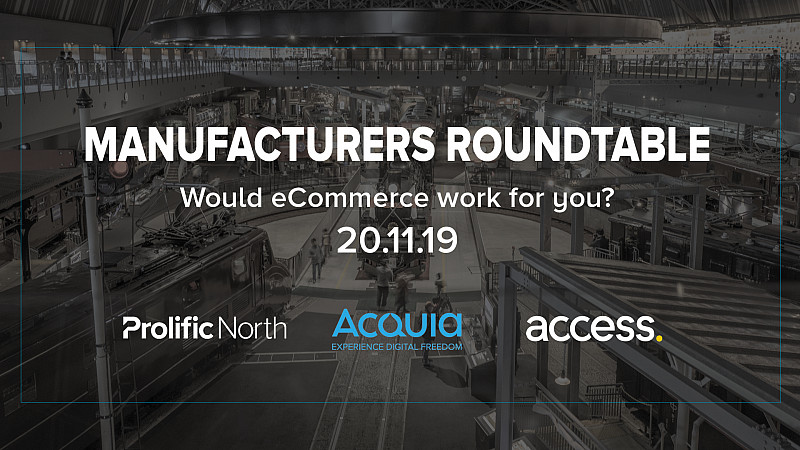 Leaders of manufacturing companies are invited to attend a roundtable discussion about how they can use an eCommerce strategy to improve sales.
Prolific North is partnering up with Access and Acquia to bring together senior manufacturing decision-makers for an insightful discussion about improving industry practices.
Attendees will spend the morning of Wednesday November 20th at Hotel Football in Old Trafford, Manchester, learning how eCommerce can help improve their sales process whilst also maintaining relations with existing supply chains.
The roundtable will cover how changing B2B buyer expectations have impacted other manufacturing businesses as well as providing attendees with the chance to debate the potential benefits of eCommerce for manufacturers.
Attendees will discuss when the right time might be to kickstart an eCommerce function and share solutions to potential barriers.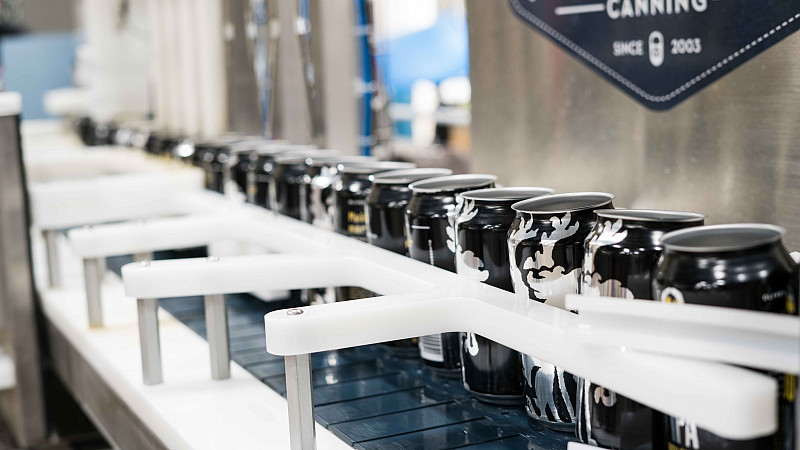 Simon Landi, Managing Director of Access, said: "Over the past two years, we have noticed that our manufacturing customers are becoming increasingly more interested in direct selling online. This is due to a number of factors.
"The manufacturing market is diversifying its 'product offer' beyond the traditional 'box shifting' model. Manufacturers' products can already be found online in trade portals like Amazon. The market is opening up with SMEs, often one-man bands, all buying as 'consumers' rather than 'traders' and the traditional trade distributor isn't keeping up with this trend."
This knowledge-sharing and networking event is aimed at senior figures from large manufacturing organisations who don't have an eCommerce strategy and are looking to understand more about how having one can benefit them.
The morning's discussion will cover industry issues such as relationships with distribution partners, the cost of setting up an eCommerce channel, legal and regulatory implications and other important subjects that manufacturers must consider. 
The roundtable will last from 9am till midday, and complimentary breakfast will be provided. 
Numbers for this event are limited so if you are a senior member of a manufacturing company who is interested in attending, please apply on this event page and a member of the Prolific North team will get in touch.