18 September 2019
Entries are OPEN for the Northern Digital Awards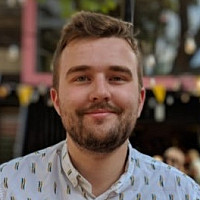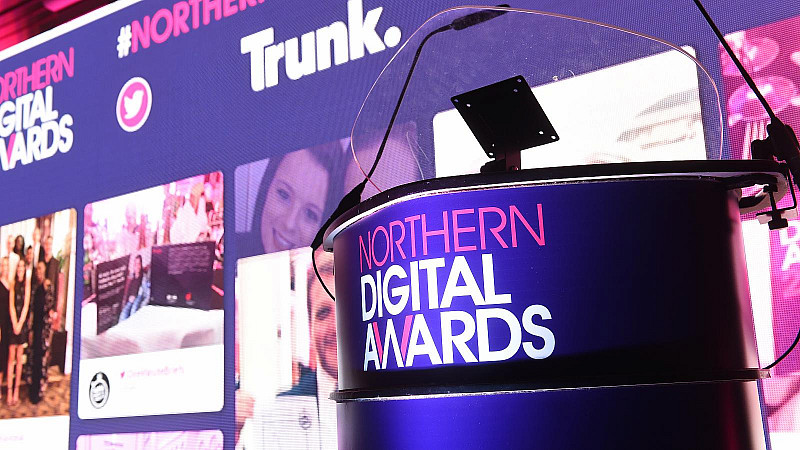 Entries for 2020's Northern Digital Awards are now open - so enter for your chance to be named among the finest digital talent in the region.
The awards ceremony will take place on January 30th at the Royal Armouries New Dock Hall in Leeds. It promises to be a glamorous night for all involved - recognising the best campaigns, professionals and companies that make up the North's digital sector.
Last year's event was attended by more than 450, who came together from all across the North to celebrate in style. 2020's event will mark the sixth edition of the awards, promising to be bigger and better than ever.
Entries are now open - with 30 categories open for submissions. Entries close on November 8th, and you can view all the categories here.
Our illustrious judging panel is made up of some of the North's most influential digital professionals. They will judge each entry using a rigorous two-step process that ensures independence and the best possible shortlist.
The awards ceremony will bring together all those shortlisted and their guests, to raise a glass to the digital professionals innovating in the region.
As always, the awards provide the perfect opportunity to network and celebrate the North's achievements amongst peers, friends and colleagues in the digital industry. There will be a complimentary drinks reception, three-course dinner, before the awards presentation and entertainment to end the night.
Photos from last year's Northern Digital Awards