30 October 2019
First two panellists revealed for November's Nostalgia in Advertising evening event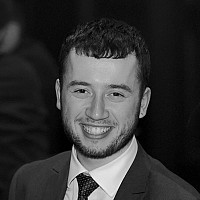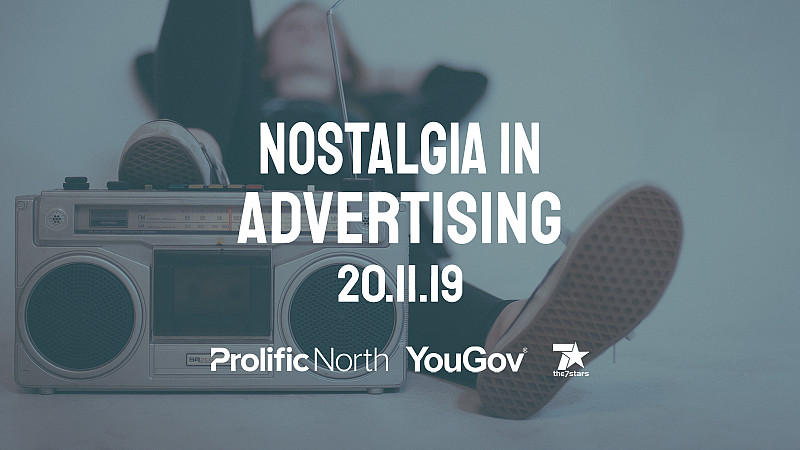 The highly-anticipated Nostalgia in Advertising event with YouGov is now less than a month away. Today we take a closer look at two of the panellists for the evening. 
Taking place on Wednesday 20th November, the event is the first chance for senior marketing professionals to engage with the soon-to-be-published whitepaper by YouGov and the7stars.
It's an opportunity to enjoy drinks and canapés with Manchester's marketing scene whilst discussing the findings of the paper. The piece will explore why and how brands and agencies have used nostalgia in various campaigns.
During the evening, a panel of the senior figures behind the whitepaper will hold a discussion which will open up into a talk for everyone involved.
The event will be taking place at the Prolific North offices at Accelerate Places, 101 Princess Street in Manchester, from 6pm until 9pm. 
Today, we can reveal a bit more information about two of our wonderful panellists for the evening…
Amelia Brophy, Head of Data Products at YouGov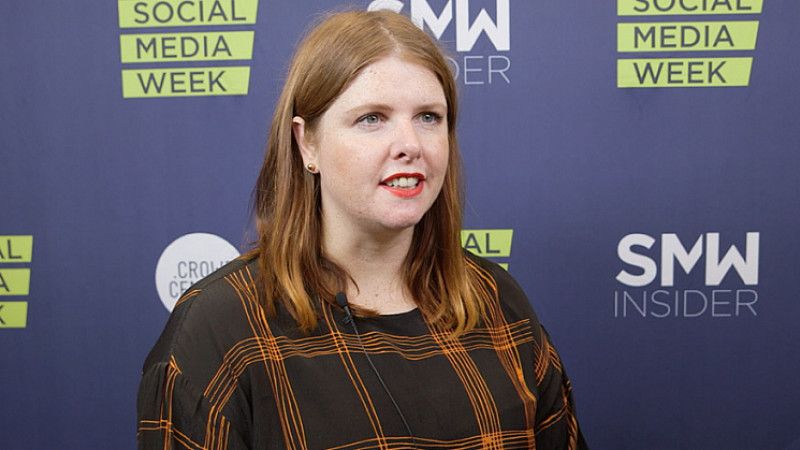 Having worked in Australia, US and the UK, Amelia has focused her career on helping brands use research and data to better understand people.
She told Prolific North that, over the last five years, both the research industry and the people they're researching have changed, becoming so much more powered by technology. "It helps us get a much better understanding of people because we're working the research into their day-to-day lives." 
Amelia also said: "I'm really looking forward to testing our ideas about nostalgia on the panel with some brands who are actively working in this space, whether it be them using this style in their campaigns or deciding not to.
"People can expect to hear us discussing what are people actually nostalgic for. We'll talk about the key themes of different decades, the role music plays, and how to best reach different people if you do want to use nostalgia in one of your campaigns."
Helen Rose, Head of Insights and Analytics at the7stars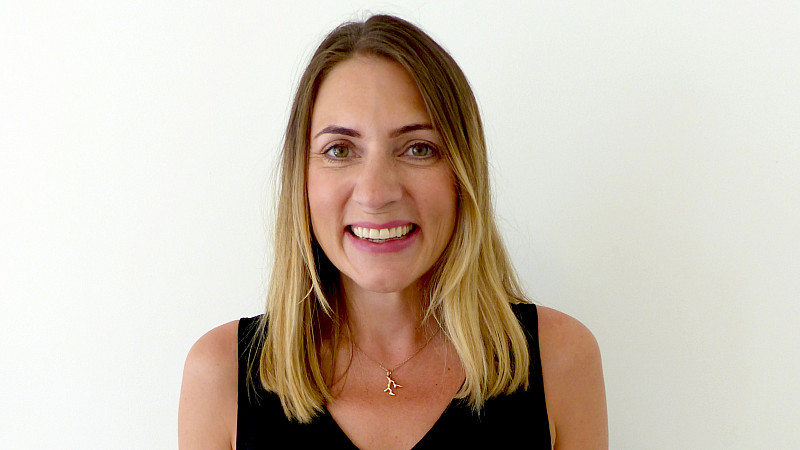 The7stars is the UK's largest independent media agency. Previous partnerships have seen the company look into topics like how people actually do their Christmas shopping, brand health metrics, and brand discovery in the context of online filter bubbles and algorithms.
Helen Rose, their Head of Insights and Analytics, told Prolific North that being an independent company, they have "absolute autonomy to go and do new things and be a champion within the industry of doing things differently."
The7stars often partake in and organise events, seminars and panels to ensure that they are part of the industry debate and talking about what's affecting consumer behaviour. 
Helen, who has worked at the7stars for over five years, said: "We've had a relationship with YouGov over the last few years and had always talked about doing a piece of thought leadership together. 
"Like any good piece of thought leadership, it was born from having a discussion. We were chatting about things going on and we noticed that nostalgia was being increasingly seen as a reference in communications. Attendees will be able to learn about what can be used as an emotional trigger, and learn about how people act off the back of seeing specific communications messages."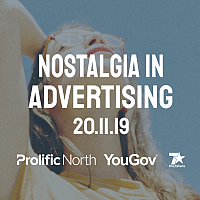 Find out more about Nostalgia in Advertising
Apply to attend the FREE evening meetup on November 20th on the event page.