23 November 2021
The Metaverse's vision of the future is missing the point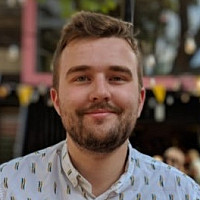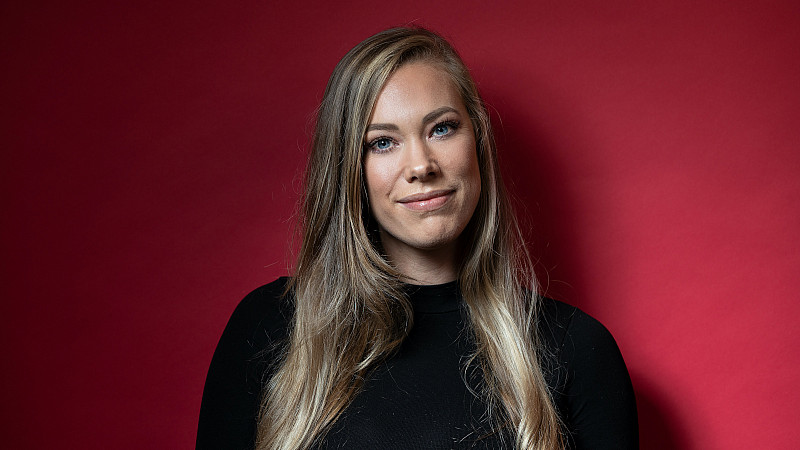 The Metaverse comes with big promises of changing the world around us, but what of the power of human interaction?
Kat Rodway, Director at First Internet, says that while digital is definitely the future, it can only ever be beneficial alongside face-to-face engagement, not in place of it.
There's a new video circulating on the socials - and it's getting some rather negative feedback.
In this short clip, we are given a vision of the future according to Facebook - sorry, Meta - and treated to a clip of someone strolling through their home with a comforting coffee, before getting to their desk and logging onto 'the office'.
So far, so normal for many of us - except in this version of the future, 'the office' then surrounds him completely, building around him in realistic augmented reality. We can see all the other desks, all the other staff, there is even a cheery robot strolling past, giving him a wave.
He calls a colleague and when she's ready, she "jumps in" right by his desk, all Princess Leia-like in holographic form, to discuss what appears to be an architectural model on his desk. "It's ready," they agree, and we realise that they might be talking about the model, but really, they're talking about the new version of Facebook.
And work. And life.