01 September 2020
My Startup: GigList, Manchester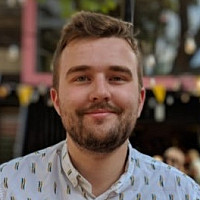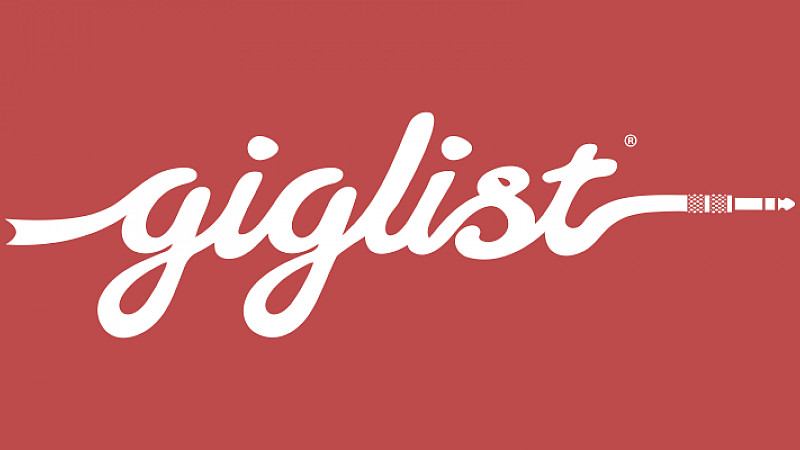 Despite the faster-than-ever spread of information, finding the best gigs can still be quite a challenge for music lovers.
That's why GigList was founded - the live music discovery website and app aimed at making things better for gig-goers, venues and performers. It centralises the information and levels the playing field for live music, making the casual discovery of concerts much easier.
It's got reach around the UK, offering users the option of filtering by city, venue and artist - and find last-minute tickets to hear new and upcoming artists. This is in contrast to how many people get to concerts - booking tickets from large operators months in advance.
Founded: 2017
Founders: James Eddleston and Bianca Eddleston
Website: giglist.com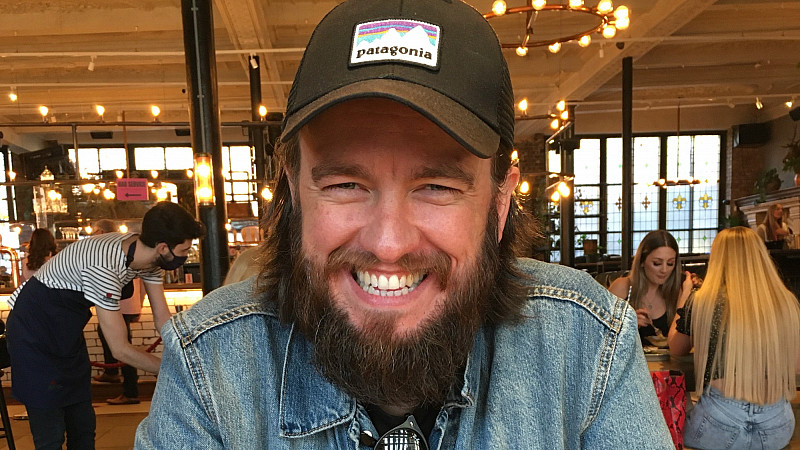 We talked to James to learn more about GigList.
What does your startup do?
GigList is a online live music discovery platform that enables venues and artists to build engaging relationships with fans - new and old.
Why did you found the company?
We founded the business back in 2017 as a result of an observation that we realised that in the 'information age' it was actually far more difficult to get a holistic view of what live music was taking place near you.
The industry is dominated by big ticket sellers, whose MO is to sell the highest value tickets possible so that their revenue share is significant. They provide merely a transactional experience for the fan, and as a result get zero loyalty in return. They also do not cater well for the lower end of the industry, nor real-time or near-time events.
Similarly, social platforms like Facebook do boast a lot of information, but it's nigh-on impossible to create a holistic user experience for fans looking to discover new artists or gigs. 
Who are your customers?
GigList is a three-sided marketplace that brings together music fans, artists, and venues from across the UK. Our primary customers are the smaller and grassroots end of the industry - both venues and artists.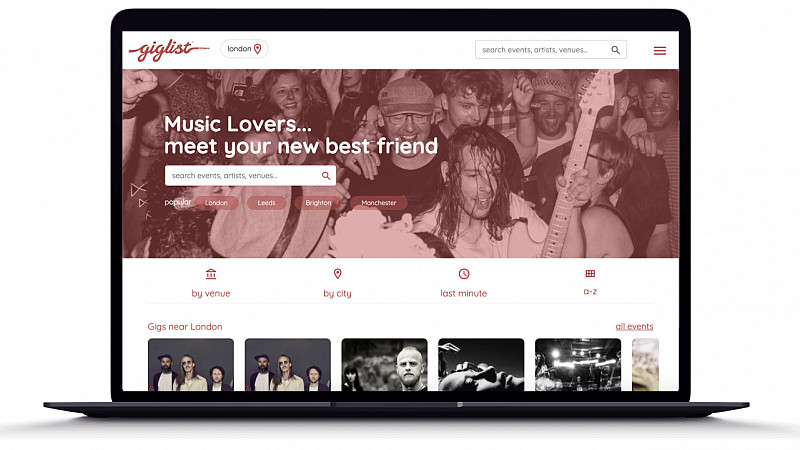 Have you raised any funding so far?
No, we are currently in the midst of closing our first investment round. We have turned down previous offers of investment from parties that didn't align with our vision. 
What's your revenue model?
Our revenue model works on a freemium subscription basis, where venues and artists can create or claim profiles for free that enable them to access promotional functionality such as geo-location targeting, which is extended upon upgrade to premium accounts. There are a number of other business models that we will be launching around the network as we continue to grow. 
What have you achieved so far?
We have built a strong and growing brand with an active audience of live music fans across the UK and beyond. We've also built a global-focused data aggregation and promotion platform, and are adding mobile apps in coming weeks with industry-unique geo-targeting and near-time/real-time promotional technology.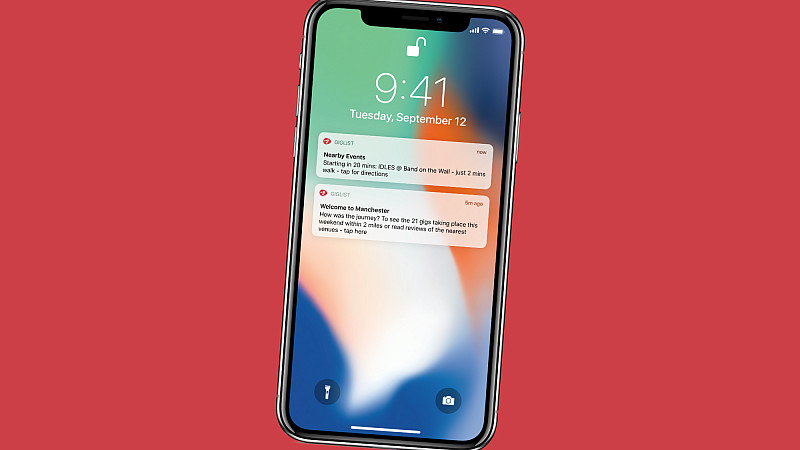 What are your hopes and ambitions for the future?
Our mission is genuinely to enable venues and artists to build engaging relationships with fans, and to offer something to fans that they cannot access anywhere else. We're tired of seeing the experiences around the live music industry - especially for fans - be sullied by companies whose only focus is generating profit for their shareholders.
We want to create something that generates value for each side and each party involved. Our vision is to be the number one online destination for live music globally. By focussing in providing a great product and value, I think we can achieve it.