09 October 2015
Marketing Cheshire to merge with Cheshire and Warrington LEP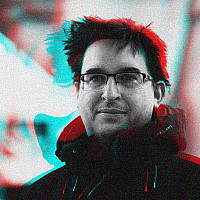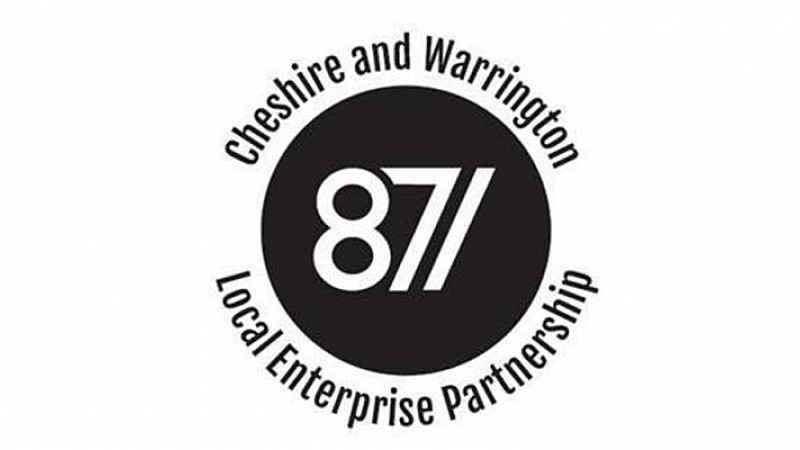 In one of the first deals of its kind in the UK, the Cheshire and Warrington Local Enterprise Partnership has announced that it is to merge with Marketing Cheshire, with the stated intention to double the area's GVA (Gross Value Added) to £50bn over the next 25 years.
The merged organisation aims to raise Cheshire's profile as a place to work, live and invest.
"Marketing Cheshire and the LEP have been working closely together over the last 12 months to promote Cheshire and Warrington's strengths and opportunities," explained Angie Robinson, interim chair of Marketing Cheshire.
"We have developed significantly over the last five years, moving from a largely public sector funded organisation to a strong and thriving private sector led business, working with public and private companies across the sub-region to promote its leading visitor offer. The merger is a positive step which will enable us to build further on the work we do to support our tourism clients but also give us an exciting opportunity to really demonstrate the assets and opportunities of Cheshire and Warrington's economy to a wider audience."
Those behind the move believe it will give Cheshire a stronger voice "locally, regionally and nationally" and will help position it as a "leading economy" at the heart of the government's Northern Powerhouse initiative.
"Cheshire and Warrington is one of the most successful and fastest growing economies in the UK, with significant and ambitious plans for economic growth over the next 25 years," added Christine Gaskell, chair of Cheshire and Warrington LEP.
"Bringing together the two organisations gives us a fantastic opportunity to deliver stronger support to drive the growth of the Cheshire and Warrington economy and raise its profile as a great place to live, work and invest, and strengthening our work with the tourism sector to showcase the best of what the area has to offer."
Philip Cox, the chief executive of the LEP will take on a new role as chief executive of 871 Growth. This is the parent company, which will oversee the work of both organisations. 871 represents: "871 square miles of opportunity."
Marketing Cheshire will be led by chief executive, Katrina Michel and continue to work from Chester, to provide destination marketing, PR, social media and event management. Michel will also take on a wider, strategic marketing role to raise the profile of the region as a "prime visitor and investment location."