16 April 2018
Tech investment growing faster in the North than anywhere else in Europe, research reveals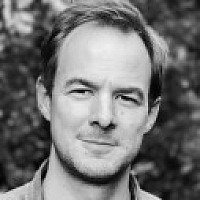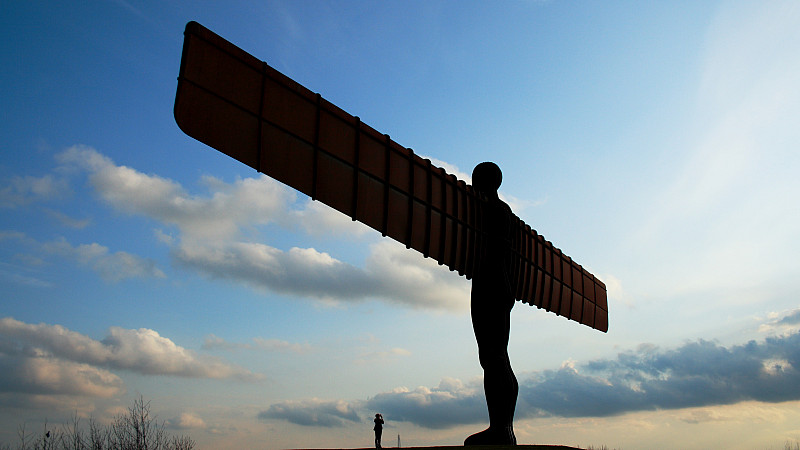 Tech companies in the North have attracted investment at a faster rate than anywhere else in Europe over the past five years, exclusive research commissioned by Prolific North has revealed.
Private equity investment in the region's tech sector has grown by 619% in the period between 2012 and 2017, ahead of the Netherlands (586%) and London (424%).
Deeper analysis of the new data, compiled by Tech Nation from Pitchbook source data and supported by Hiscox, reveals that Manchester is the key performer within the region, with tech investment growing at 668% over the 2012-17 period.
In terms of actual levels of investment, the North attracted a total of £482m in 2017, placing it fourth within the whole of Europe, behind London (£2.4bn), Germany (£1.48bn) and France (£1.09bn) and ahead of the Netherlands (£75m), Spain (£354m) and Ireland (£249m).
Broken down to the city level, Manchester (£292m) is bettered only by London, Paris (£565m), Berlin (£456m) and Stockholm (£360m). The other leading European cities were Amsterdam (£212m), Dublin (£117m), Madrid (£66m) and Helsinki (£57m).
Manchester also saw the number of deals grow at a quicker rate than anywhere else in Europe over the 2012-17, up 228% compared to London (189%) and Germany (51%), with the North as a whole seeing a 114% rise.
The exclusive research confirms that while London remains the European powerhouse of tech investment, the North as a region with Manchester as its main driver is now indisputably a serious player in the eyes of capital investors.
Indeed, there are now 31 private equity firms in Manchester with a further three rumoured to be opening this year.
This compares historically to six to eight firms in the city over the previous two decades or so.
Recent multi-million pound investments from private equity firms have included Salford software platform PowerLinks, Manchester-based SaaS company Pimberly and Manchester data analytics company Peak.
Leeds-based Pharmacy2U has also recently raised £40m, while Leeds-based XR Games has received a $2.6m in seed investment and Hedgehog Lab in Newcastle has picked up a £1m injection.
Henri Egle Sorotos, Senior Insights Manager at Tech Nation, said: "These figures are extremely exciting for Manchester and the North and suggest tech is increasingly powering the economy of the wider region. It bodes well for the future."