11 September 2017
Manchester data analytics firm Peak secures £2.5m funding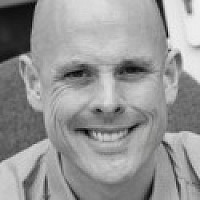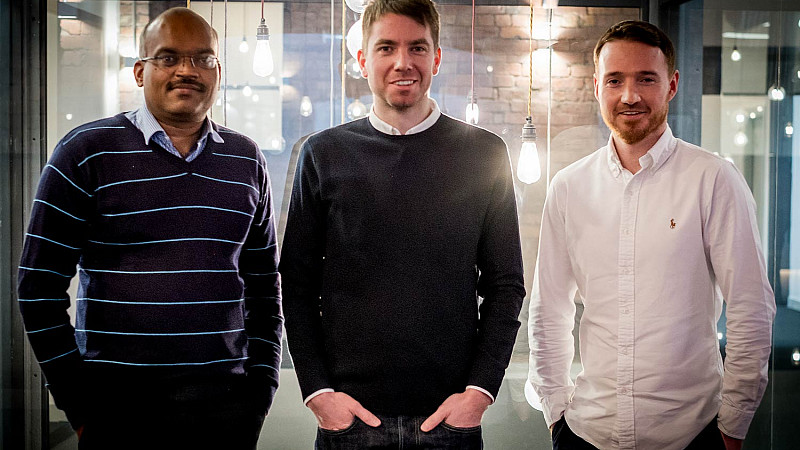 Manchester data analytics firm Peak has secured £2.5m in Series A funding in a round led by London-based Venture Capital firm MMC Ventures.
The latest funding round comes just over a year after Peak secured seed investment led by Manchester-based Praetura Capital that was used to commercialise its data analytics-as-a-service offering and expand its operations.
Peak grew its internal team and opened development centres in Manchester and Jaipur, India. The latest injection of capital brings the amount raised by the company so far to £3.5m and will be used to will fund ongoing investment in machine learning and AI technologies, as well as to further accelerate sales growth.
Peak was founded in November 2014 by Richard Potter, Atul Sharma and David Leitch (above) and has attracted clients including The Economist, Morrisons and AstraZeneca. In 2015 it won the Northern Stars competition.
"We have seen incredible traction since launching our service in 2016," Potter said. "Our subscription revenues are growing in-line with the fastest growing global tech businesses, which demonstrates just how strong the demand for machine learning and AI technologies is in businesses across the spectrum.
"In that time, we have built an amazing data science and engineering capability, while delivering some incredible results for our customers. This round of funding will enable us to further develop both our technology and our team, while accelerating our commercial growth."
MMC Ventures is one of the UK's most prolific venture capital firms and invests circa £25m each year into early-stage businesses.
Managing partner Jon Coker said: "We believe that intelligent use of data will unlock huge value for companies over the next few years, and AI will be at the core of that value release. But AI is a noisy space and cutting through that noise to find providers who can really deliver measurable value for their customers is hard.
"That is what Peak's platform does, and we are excited to be backing Richard, Atul and Dave's vision for the future."