26 March 2018
Leeds online pharmacy raises £40m investment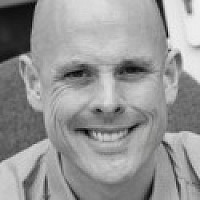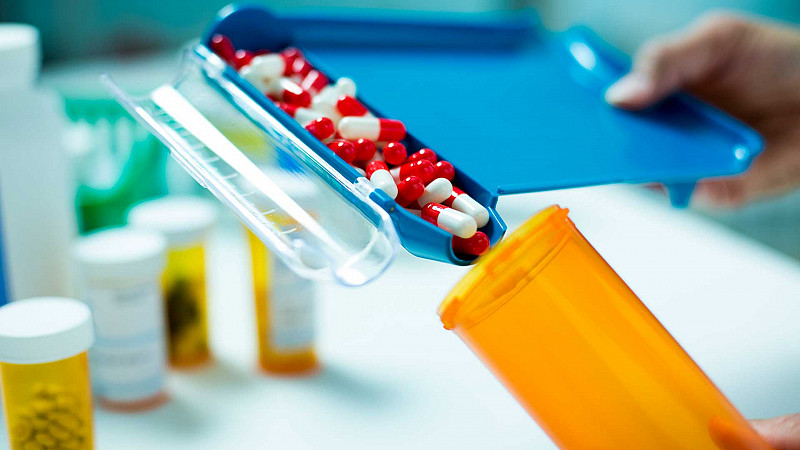 Leeds-based Pharmacy2U, Britain's biggest online pharmacy, has raised £40m from investors including G Square Capital and the BGF.
The company will use the money to fund the growth of its online repeat prescription service, according to a report in City AM.
Private equity firm G Square, which invests in healthcare firms across Europe, led the deal, which makes it the majority shareholder. G Square partner Ted Smith, formerly of Boots, will join the Pharmacy2U board as non-executive chairman. 
Laurent Ganem, founder and chief executive of G Square, said: "We believe that its technology and services participate in positively disrupting the healthcare industry in the UK."
Pharmacy2U made a loss of £20m in the year to March 2017 following a merger with rival Chemist Direct but now reports that customer numbers have risen by 178% over the past year, with 25,000 new repeat prescription patients in the last month alone. 
BGF's participation in the fundraising follows a $9m (£7m) investment it made in May last year.