08 January 2018
Leeds' XR Games receives £1.9m investment from Australian fund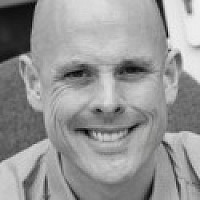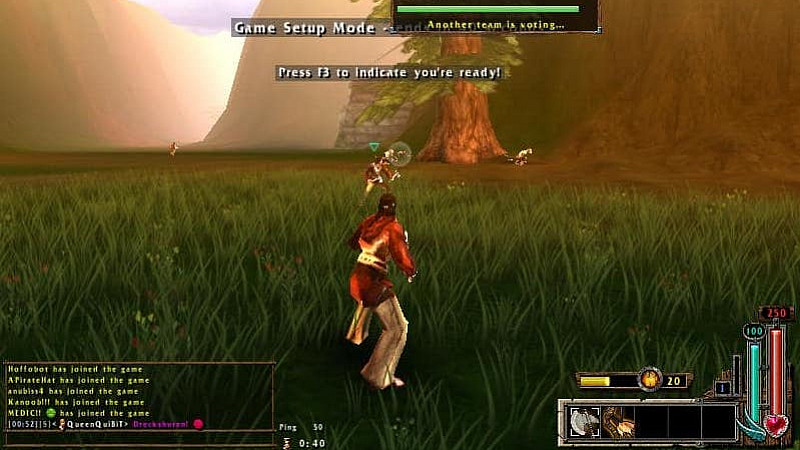 Leeds-based XR Games has received a $2.6m (£1.92m) seed investment from Australian venture capital firm Global Merces.
XR Games makes mobile and arcade Virtual Reality games for licensed Intellectual Properties. As part of the deal, Adam Schoff, Chief Investment Officer at Global Merces, has joined the XR Games board.
The launch team, assembled by Bobby Thandi, XR Games' CoFounder and CEO, worked together at parent company Dubit on projects for DreamWorks, Mattel, Disney, BBC and PBS KIDS. 
The new funds will enable the recruitment of 'world-class game experts'; expansion of the design, art and development teams; and acquisition of further IPs.
Schoff said: "We're excited to invest in Bobby Thandi and the team at XR Games. Their business plan for generating revenues in the VR space really stood out to us and they have an undeniable pedigree of making games for world famous IPs that are enjoyed by millions of players. 
"I'm looking forward to supporting the team as a director."
Thandi added: "Welcoming Adam's experience and strategic insight to the XR Games board is awesome news. Soon we'll announce fantastic new additions to our team, well-known names in the gaming world attracted by the trust and investment from Global Merces.
"This strong XR team will design and develop mobile and arcade VR games that we'd love to play ourselves and that are true to our partners' much-loved IPs."