14 February 2018
Influential team joins PowerLinks after £5m investment round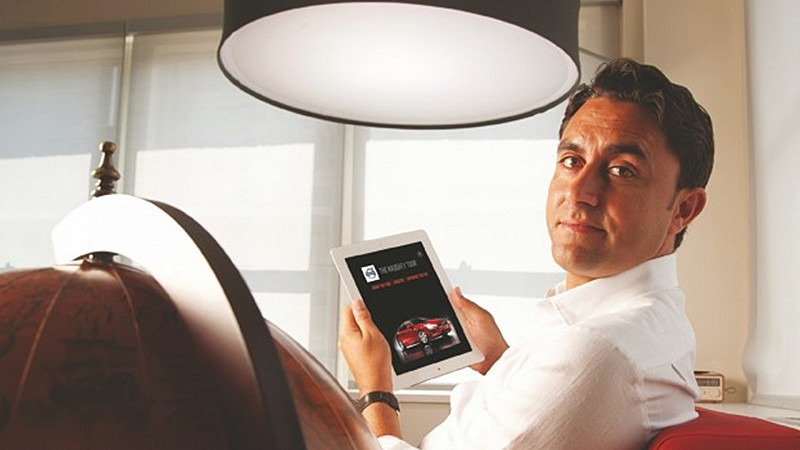 Salford Quays-based software platform, PowerLinks has received a multimillion pound investment from Foresight VCT plc.
It's part of a £5.48m funding round, from angel investors and the company's management.
The cash will be used to accelerate its expansion in the US and it will partner with global customers to roll out into "dozens of new markets" following success in Amsterdam and Berlin.
The company automates the buying and selling of personally relevant and user-friendly "native" advertising. Ads are bought and sold in real-time, with the platform connecting advertisers and publishers, processing more than 6bn auctions every day. PowerLinks' unique selling point is that its ads are visually styled in real-time to align with the surrounding webpage or mobile app, to deliver a "non-intrusive" experience.
Through Foresight's investment, PowerLinks has added to its management team appointing Alex Rahaman as chairman and Mickey Christodoulides as finance director.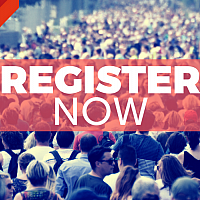 Register now for Prolific North Live
The biggest marketing expo outside London takes place in Manchester on February 28th and March 1st
Rahaman founded a number of tech companies which he's since sold to major firms, not least with StrikeAd, which was acquired by Sizmek Inc and Unanimis, which was bought by France Telecom.
Christodoulides was group financial controller for Unruly Media, which was bought for £114m by News Corp.
"PowerLinks is poised to drive exponential growth for our customers, by meeting the challenge of automating relevant, personalised advertising to busy consumers who are overwhelmed with choice. This investment will accelerate our expansion and innovation plans," said Kevin Flood, CEO, PowerLinks.
"We are delighted to have Foresight's backing and shared vision. The Foresight team, together with the recent appointment of Alex and Mickey, will inject a wealth of experience in scaling transformative digital businesses."