06 March 2018
SaaS company secures seven-figure investment from NorthEdge Capital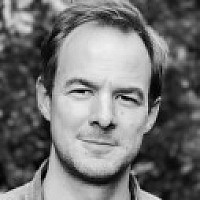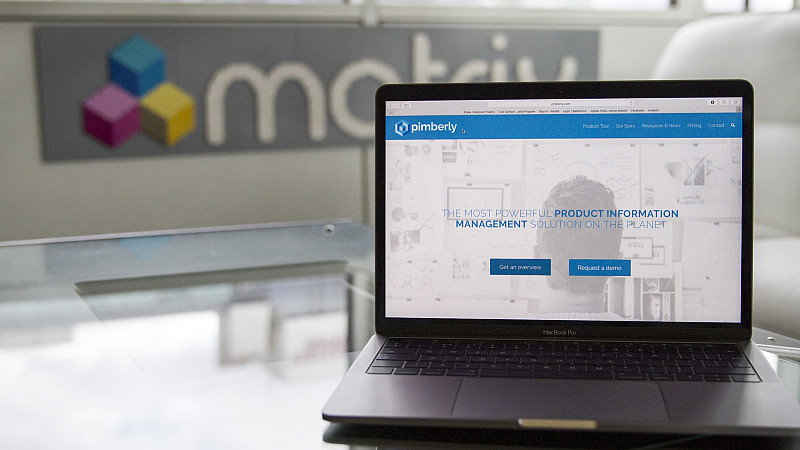 Manchester-based SaaS company Pimberly has secured a seven-figure investment from NorthEdge Capital as part of its series A funding drive.
The news follows 12 months of rapid growth since launching onto the regional and global tech scene last year.
The growth capital - the exact amount of which has not been disclosed but is confirmed to be seven-figure - will be invested into product development, customer success and new business development. 
Following the investment, Pimberly has been spun off as an independent company, led by CEO Martin Balaam.
Pimberly's Product Information Management (PIM) platform is designed to help retailers, distributors, suppliers and manufacturers who have the challenge of managing vast quantities of product data.
Staff numbers are currently on 18 but are set to double over the next 18 months. Revenues are currently £1m but "growing fast".
Martin Balaam, CEO of Pimberly, said: "Pimberly represents an awesome opportunity for NorthEdge, and we're really excited to secure investment from such a significant UK fund. We're also seeing a lot of interest from other funds at home and internationally, and expect to announce further funding in the near future.
"NorthEdge has been with us from the beginning – from concept all the way through to the customer successes we're seeing now and we're delighted to share this journey with them."
Andrew Skinner, Investment Manager of NorthEdge Capital, said: "We are very excited to be an anchor lead funder to one of Manchester's most exciting early stage tech businesses. Pimberly's innovative technology has the potential to disrupt the market, and we are confident that through Martin's leadership and this investment in product development, we will see the business continue to expand at pace in the coming years and months."
NorthEdge Capital, which manages £540m of private equity funds and is focused on investing in the North of England and Midlands, typically invests between £5m and£45m, focusing on established businesses, usually with a turnover greater than £10m and profits over £1.5m.
Based in Birmingham, Leeds and with a head office in Manchester, the firm has made 23 investments including East Coast Concepts, Jigsaw24, Sumo Digital and Utiligroup.