11 October 2017
Inspired Spaces North: Inside the shortlisted entries - Part 5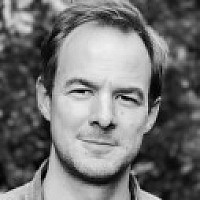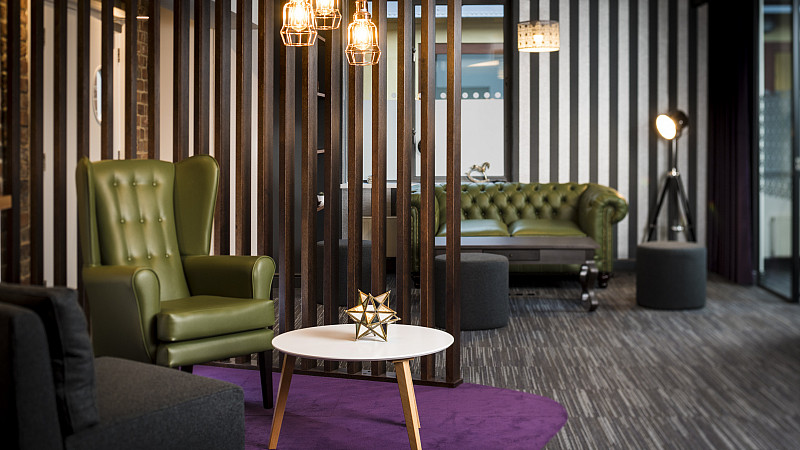 Today we're profiling the final seven workspaces shortlisted as part of this year's Inspired Spaces North.
The initiative, in association with Active Profile and Prolific North, is being backed for a second year by headline partner Capital & Centric and supporting partners Brabners and Zut Media, while 2017 additionally welcomes leading interior design company, Sheila Bird Group, and commercial property advisers, GVA.
We're currently profiling the shortlisted entries in depth - and here are the final seven (you can find the others here):
They say: "The move to new premises was intended to raise the profile and image of the company and it's certainly done that. We've achieved 24% growth in monthly billings since our move. Clients have loved it and our pitch success rate has increased!" 
They say: "The office development has completely changed our business. Our team's mentality has completely changed, with teams now able to get away from their desk and grab a seat in the cinema room, grab a seat at the bar, or hide away in one of eight breakout spaces. At night from 5pm we open the wine bar and beer fridges, and our teams are able to work overtime in a comfortable and relaxing space."
They say: "Since moving to our new space, we've hired an additional 10 people and have grown by 25% as a business. We've attributed this 25% growth to an increase in our productivity and the quality of our work – thanks to a truly collaborative working environment."
Prolific North Award Entry from Mando on Vimeo.
They say: "Since the move to the new 14,000 sq ft open plan office, the business has seen a dramatic increase in work productivity and a huge decrease in staff absence."
They say: "Our signature style is playful and fun, but with state-of-the-art rooms and facilities that mean real business happens here. Our breakout areas encourage you to re-charge your batteries and our 360-degree balcony offers fresh air and stunning views."
They say: "We re-located all the organisation's client-facing teams to the space in March, with the idea that working together would lead to greater collaboration between teams, and foster new ideas and partnerships that wouldn't otherwise come about."
They say: "Since opening, Space Studios Manchester has seen the successful return of high profile TV productions such as Dragons' Den, Cold Feet and The A Word. Feedback from the production companies, talent, crew and support staff is always hugely positive –making television at the purpose-built Space Studios Manchester is productive, professional and most importantly, successful."