18 January 2021
Synergy Car Leasing releases very first TV advertising campaign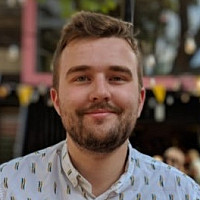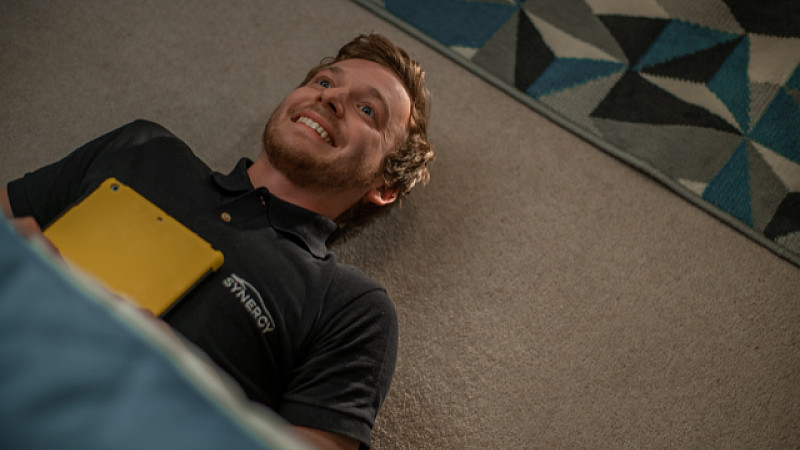 Harrogate leasing company Synergy has shown off its first-ever TV advert, which was distributed using AdSmart from Sky and created by Treacle Seven and Affixxius.
The advert focuses on Synergy Car Leasing's quality of customer service, and highlights the company's positive Feefo Platinum Trusted Service status. Using AdSmart, Synergy targeted mid to high affluent males, initially focusing on the whole of the Yorkshire region before rolling the campaign out across the UK. 
It offers a humorous storyline emphasising that it's a "safe pair of hands". It was created in association with London's Treacle Seven and Affixxius, who wanted to create an advert that focused on customer service and showcased the firm's personality.  
By distributing the advert through AdSmart, it means that the advert only plays when the target audience is watching during the airtime period. It also offers the brand full visibility of the uptake results throughout the adverts' airing period.
Paul Parkinson, CEO and Founder of Synergy, said: "TV advertising is the next step in our growth plan for Synergy Car Leasing. It really is true that sometimes we are guilty of caring a little bit too much about our customers. Following the success of this regional investment, we plan to roll out the TV campaign across the country." 
Dave Whayman, Creative Director at Affixxius, said: "We wanted to focus on how customers feel about the business. Creating a memorable advert was key, so we decided to move forward with a humorous story which would highlight Synergy's exceptional customer service. 
"It was absolutely brilliant to work with the Synergy team to create something which stands out from competitors in the marketplace. We worked closely throughout, ensuring continuity and a high-quality production process."