11 December 2019
Immotion Studios appoints former Sony Europe MD as new chairman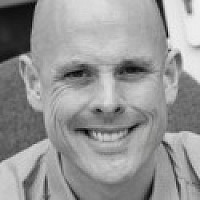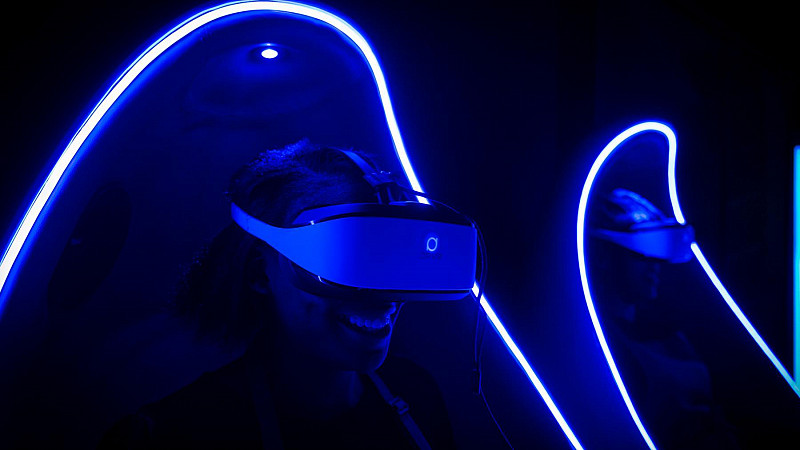 Manchester's Immotion Group has appointed Ian Hetherington, the former managing director of Sony Computer Entertainment Europe, as chairman of its virtual reality experience creation arm Immotion Studios.
Hetherington, who oversaw the launch of the PlayStation console in Europe, will replace the outgoing Ian Liddell, who is leaving to pursue other opportunities.
He will oversee ongoing work on several immersive VR experiences for National Geographic, as well as the creation of new experiences for other clients.
CEO Martin Higginson said: "Ian will I am sure add his own dynamism and commercial expertise to the creation of experiences. He is currently working on a number of highly engaging experiences, giving our Partner Sales team the perfect product for a number of our existing partners, as well giving us the perfect range of experiences for Zoos, Science Centres and Museums."
Hetherington has already been consulting for MediaCityUK-headquartered Immotion Group for several months and has taken part of his consultancy fee in shares, with 147,059 issued at 6.8p each on October 31st.
A further £40,000 will be satisfied by the issue of 555,794 ordinary shares, at 7.2p per share, which are expected to be admitted to AIM on December 16.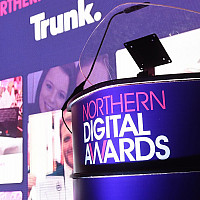 The shortlist for the Northern Digital Awards is out
The event will be held at Royal Armouries in Leeds on January 30th 2019