11 September 2019
Manchester software provider Invosys secures £6.3m funding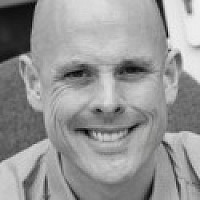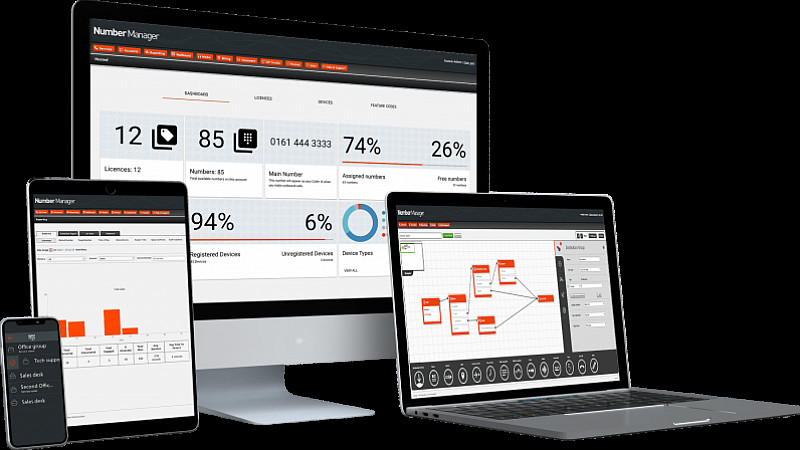 Manchester-based communications software provider Invosys has secured a £6.3m funding package from Santander UK as part of its growth plans.
Invosys, founded in 2006 by Rob Booth and Peter Crooks, is a wholesale provider of its own cloud communications software and platform. Recently, the company has evolved to become a broader communications technology provider.
Booth, CEO of Worsley-headquartered Invosys, said: "The funding will allow us to focus clearly on delivering our growth strategy and hitting our goals."
Peter Kennedy, Relationship Director at Santander UK, added: "The business has focused its long-term strategy on strengthening the partnerships it has established in the UK, broadening its product set and developing other sales routes to market; a strategy aided by the acquisitions completed in the last few years."
The company's turnover to September 2018 was £11.5m, up from £10.9m. Pre-tax profit was down from £1.3m to £1.1m and the number of employees had gone down from 56 to 30.
The company was advised by Knight Corporate Finance.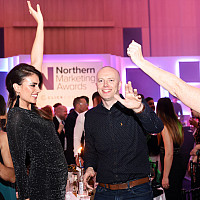 Get your entries in for the Northern Marketing Awards
The deadline for the showpiece industry awards is Friday 13th September