15 June 2022
Silicon Valley company announces £75,000 grant programme for North West start-ups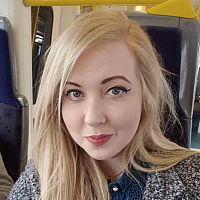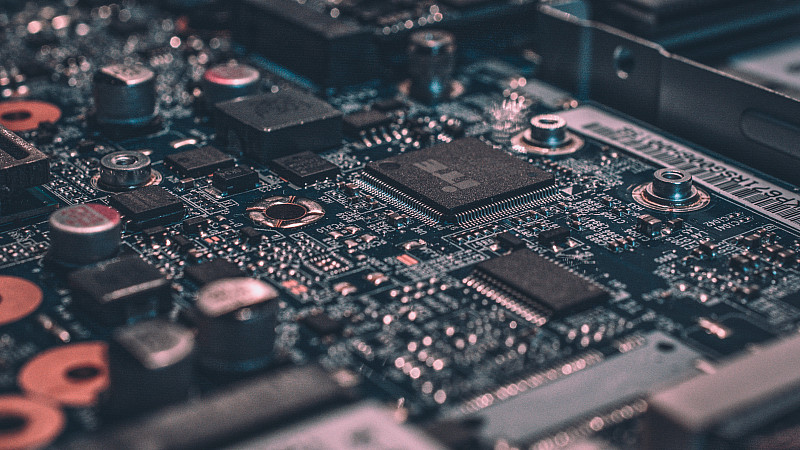 Silicon Valley venture capital firm Sterling Road is encouraging early-stage founders and start-ups in the North West to apply to its new £75,000 UK grant programme.
The Sterling Road Grant Fund initiative is the brainchild of managing partner Ash Rust, a native Lancastrian and entrepreneur turned investor.
He is keen to directly reinvest in the North West and support under-estimated founders, who may encounter additional challenges when seeking loans or financing. 
The programme, which will run for a minimum of three years, will provide £1,000 grants to founders with promising business ideas or companies, with the goal of jump-starting or supporting each project.
The programme will involve 25 companies per year across various sectors as SaaS and fintech.
Rust said: "As a born and bred Northerner, I know that the North West of England has a deep pool of talent and creativity, but lacks access to capital. Our hope is that initial grant winners continue their growth where Sterling Road can invest multiple times long term. I want to grab this opportunity to give back."
The grant process involves an online application via the Sterling Road website, which requires a two minute video pitching an idea or business.
Shortlisted applicants will then be invited to have a Zoom interview with Rust and his team, with the first winners onboarded from July 2022.