13 December 2021
Huddersfield software firm creates online ordering apps for global food group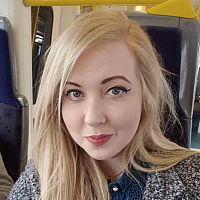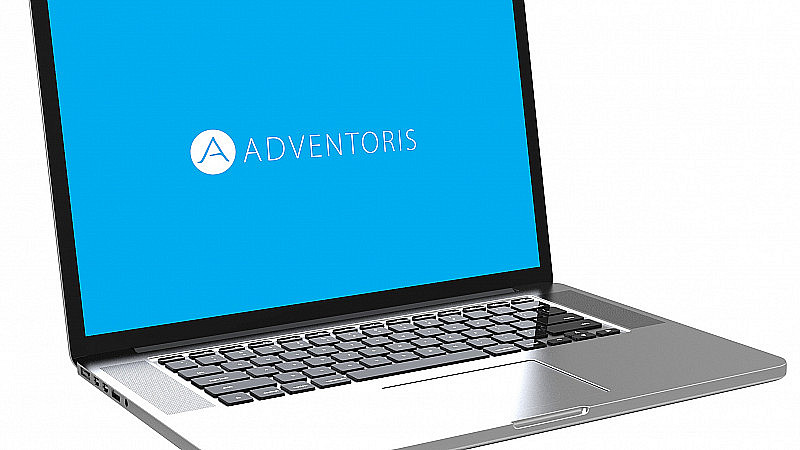 Huddersfield-based Software as a Service (SaaS) provider Adventoris has helped global food group Sysco Speciality Group to launch four online ordering apps using its technology.
Sysco Speciality Group, a member of Sysco which sells, markets and distributes food and products to restaurants, healthcare and educational facilities, has introduced the online apps powered by SwiftCloud to its list of businesses.
Adventoris is the creator of SwiftCloud, a B2B mobile app, which provides businesses with a 24-7 platform to view products, manage accounts, build customer relationships and place orders.
Five businesses operating under the Sysco Specialist Group including Fresh Direct, M&J Seafood, Freshfayre, Wild Harvest and KFF will use the online ordering apps.
James Armitage, marketing director at Sysco Speciality Group, said: "The foodservice industry is seeing more and more customers moving to online shopping and digital ordering.
"As a UK-wide business, SwiftCloud has allowed our business to improve the overall customer ordering experience by giving customers the option to order everything they need via our four handy mobile apps."
James Clarkson, managing director at Adventoris, added: "Sysco Speciality Group produces the biggest volume of orders out of all our apps, with thousands of orders going through each month.
"Working with large organisations such as Sysco Speciality Group, we have to continually adapt our app software to ensure it can keep up with the changing demands of industries as they fully embrace digitisation."