17 December 2021
Digital ID recruits Mobile Solutions lead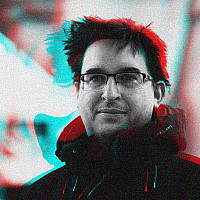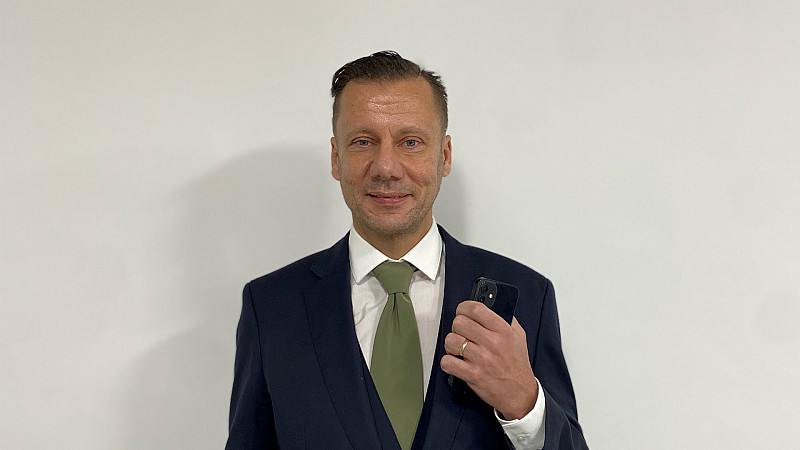 Peter Walsh has joined Digital ID as its new Head of Mobile and Enterprise Solutions.
The former Global Business Director at HID Global has spent almost 30 years in the ID and access control sector and was recently the VP Global Sales Leader for the OpSec Security organisation.
"Mobile solutions is the fastest growing proportion of our business, as companies switch on to the benefits of digitalisation within access control. We felt that there was an opportunity to strengthen our knowledge and skills in this area and with Pete's appointment, we can now offer our customers a clear upgrade path to mobile access," said Stephen Dodd, Commercial Director of Digital ID.
"We knew we needed to make a big investment to make this happen, and I don't think there's anyone better qualified on mobile access in the UK than Peter Walsh. He has immense knowledge of the access control industry as a whole and has worked on some of the biggest mobile access projects in the country to date."
In the new role, Walsh will be managing all aspects of its mobile solution, including creating a team to meet demand.
"We anticipate all organisations will be using mobile access in the next 3-5 years, and we have ambitious plans to dominate that space. In the early part of next year, we aim to target the higher education space initially as a sector in which we already have a large foothold," continued Dodd.
In 2018, the Stockport company was acquired by AlphaCard Systems in North America, creating the world's largest ID card company. A year later, AlphaCard became part of Barcodes Group.