17 December 2021
$4million seed round for Manchester tech start-up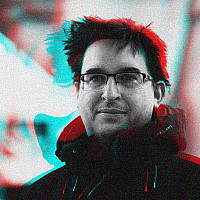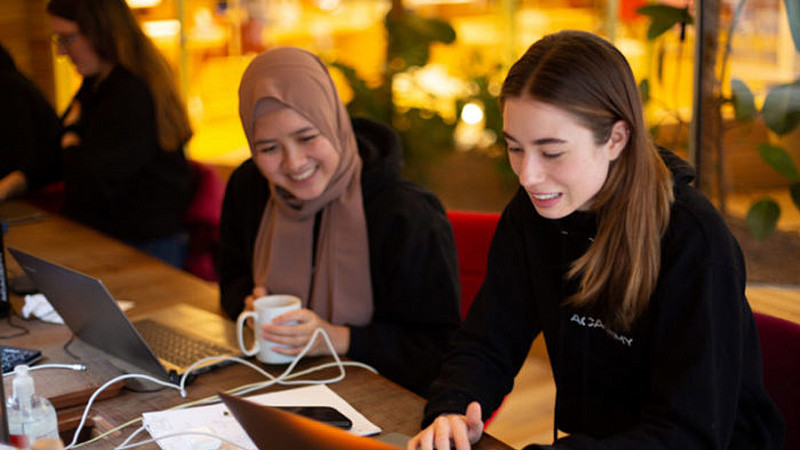 Leaders from Microsoft, Facebook, Slack, Farfetch and GoCardless are backing a Manchester tech startup.
Academy has raised $4m as part of its plan to invest in the "tech leaders of tomorrow."
The company has been set up by Ashley Ramrachia, the former Chief People Officer at THG. At THG Ramrachia pioneered a "radical new model" to meet the scaling needs of the company, building an internal training academy to transform "raw tech potential into high performance technologists."
"Too many of the most talented individuals are not able to access careers in technology - creating a talent bottleneck for the whole of the tech industry," explained Ramrachia, now CEO of Academy.
"If we are to build a globally successful tech industry then we need the best people starting their careers in technology at fast-growing companies - the exact talent blueprint that drove THG to its multi-billion dollar success. This funding round will help Academy to create that common talent and leadership infrastructure for the most ambitious companies."
The investment round was led by LocalGlobe, with participation from Emerge Education. Angel investors include Ric Lewis (Chair of the Black Heart Foundation), Angie Ma (Chief People Officer at Faculty) and Wing Chan (former CTO of THG).
"Academy has put together an inspirational team of executives who have first hand experience of recruiting for some of the world's best tech companies at scale, and for developing talent that takes those companies to the next level," added Saul Klein, co-founder of LocalGlobe.
"Academy graduates are the future leaders of the tech sector's best companies. Ash's proven track record, dedication to the industry and his sheer determination to see people reach their full potential is awesome to behold and will bring huge dividends to those companies that partner with his team."  
Based on Deansgate in Manchester city centre, it claims to be "more selective than Google" and ten times more competitive to get into than Harvard.
It scouts out graduates from all degree backgrounds and takes the top 0.5%. Currently its community is 50% female, 30% Black and 60% Black, Asian and ethnically diverse.