04 October 2021
Beyond apps: Netsells on international expansion and growth plans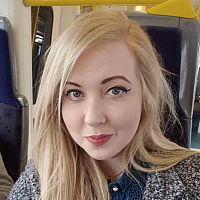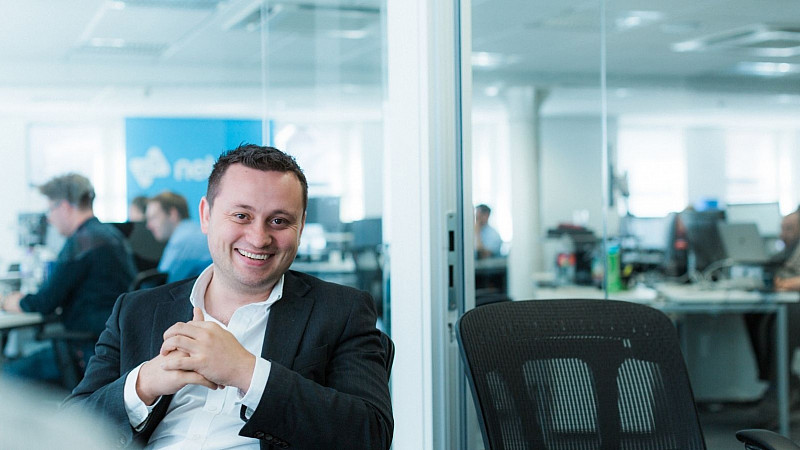 The CEO and co-founder of York-based digital technology consultancy Netsells reveals how the business plans to start "spreading its wings" with international expansion and new projects.
CEO Brannan Coady co-founded the firm with Sam Jordan in 2012, after the pair met at university.
Coady was already overseeing his own tech firm "wearing all hats" aside from development, while Jordan was working as a developer at a web company.
With a shared entrepreneurial spirit, the pair decided to team up to launch Netsells, fusing together their skill-sets.
The agency now works with a number of clients, including Hiscox, Costa, Warburtons and Trainline.
"We have no intentions of slowing down," Coady told Prolific North.
Widely known for its web and app development, Netsells has recently been ranked as one of the North's fastest growing tech businesses by investment firm GP Bullhound.
"We don't intend to remain with the sole UK presence for much longer," he said. 
"We expect to be spreading our wings internationally within the next year or two, and we intend to keep growing."
The pandemic has propelled a rise in remote working and an accessible way to tap into worldwide tech talent, he explained. 
"There's a big old world out there and there's some exceptionally talented people spread around Europe, and I'm sure, further afield," he said.
"We're going to see a lot of teams start being spread internationally." 
He believes agencies will seek to tap into talent from other countries as "the squeeze on tech talent" continues.
Growth plans 
Building on the agency's international expansion plans, he said the firm is "really excited" about its ventures arm, which launched in 2018.
Within Netsells Ventures' portfolio, it has invested in tech start-ups including dating app Jigsaw,  powerlifting app Brawn and B2B rail service provider Railguard.
"We can partner and invest in something, in a team that we already believe in, and where we think the product and market are right together," he said.
He also pointed to a rise in merger and acquisition activity, where he explained Netsells is "watching the market very closely" for opportunities to grow through acquisition.
The agency also plans to work on building up its relationships with new and existing clients. 
"We're really excited to see our relationship with Hiscox continue to grow," he added, explaining there's a number of projects Netsells are currently working on and view the engagement in the long term.
The firm plans to boost the team with additional staff as it continues to build on its relationships with existing clients.
"We're using that to steadily increase the number of people that we've got and to reinvest in those people," he said. 
"Well-run accounts and well-run client services teams is the key to bringing stability," he added.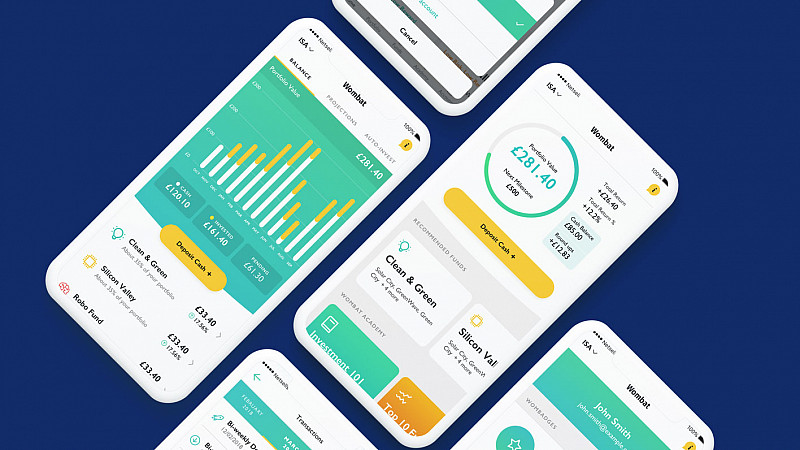 Bespoke technology and the future
"We decided very early on that we were going to only work on bespoke platform builds," he explained.
"It allowed us projects with the types of budgets that enabled us to start hiring in the UK, and that has accelerated more over the last five or six years." 
When the agency initially launched to centre around bespoke platforms, he said, "the work got bigger, better, and more interesting from there."
"We are the people you can come to when the requirement is such that off-the-shelf isn't going to work for you and we can help you to establish that fairly early on," he added.
He explained there can be a tendency for businesses to assume a product needs to be built as bespoke, but "the reason to come to us is when the core to what you're trying to achieve is better done in a bespoke fashion."
His advice for a business seeking to bolster its technology is to consider whether a bespoke web platform build is required.
"The number one reason why people come to us for something is simply that their idea is so innovative, or so unique, or so integrated with existing software that exists within the business, that the only real viable solution is to plan and build from the ground up," he said.
The agency also provides additional services to tech firms including product management, digital transformation and technology consulting.
"We intend to grow out our product management function and we think that strong product management is going to become one of the key pillars of the UK base," he said.
The agency is set to launch a new service focused on the provision of technical due diligence to private equity and venture capital firms.
He explained the agency's extensive experience working alongside tech start-ups is what prompted the vision behind the launch of the new service.
"It has given us a great ability and great process to be able to come into a project, and to run a fairly comprehensive audit in terms of understanding precisely where you are right now," he said.
With the new service, the agency will work with businesses to formulate a plan on how to proceed from a software perspective. 
"We are quite excited about what that could do for us in the future", he explained.