13 September 2021
Manchester tech firm wins NHS Wales contract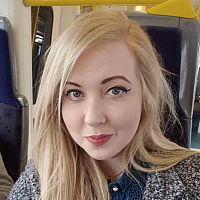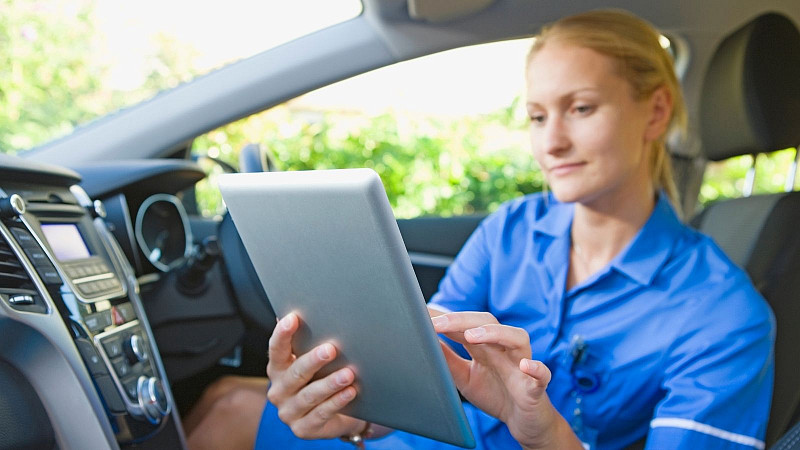 Manchester-based e-scheduling software platform Malinko has been appointed by NHS Wales to supply its system to nearly 3,000 district nurses.
The platform is an e-scheduling system and app which schedules visits based on clinical priorities, and optimises routes to reduce travel time.
It also includes live visit status and staff safeguarding boards in a bid to ensure visibility when nurses are attending visits.
The contract win follows a pilot as part of Wales' new Neighbourhood District Nursing Model, involving district nurses.
The platform currently works with twelve NHS trusts in England and seven university health boards in Wales.
Rob McGovern, Co-Founder at Malinko, said: "We're incredibly proud to have been selected to support Wales with a clinical system that is enabling community teams to reduce clinical risk, improve workforce planning and safely schedule and manage patient's care (demand) and its distributed clinical workforce (capacity).
"The empirical data the Malinko system captures, holds and reports on that we make freely available will give the NHS in Wales the opportunity to safely move more clinical services out of hospital and bring care closer to home."
Paul Labourne, Nursing Officer at the Office of the Chief Nursing Officer, Health and Social Services Group, Welsh Government, added: "By transforming into a data-driven and transparent service, neighbourhood district nursing teams can integrate seamlessly into the broader health and social care network, and senior managers have the insight required to safely meet the needs of our communities."