28 September 2021
Federation of Small Businesses backs North East start-up's new platform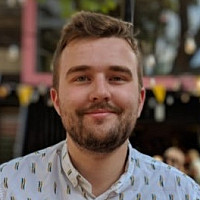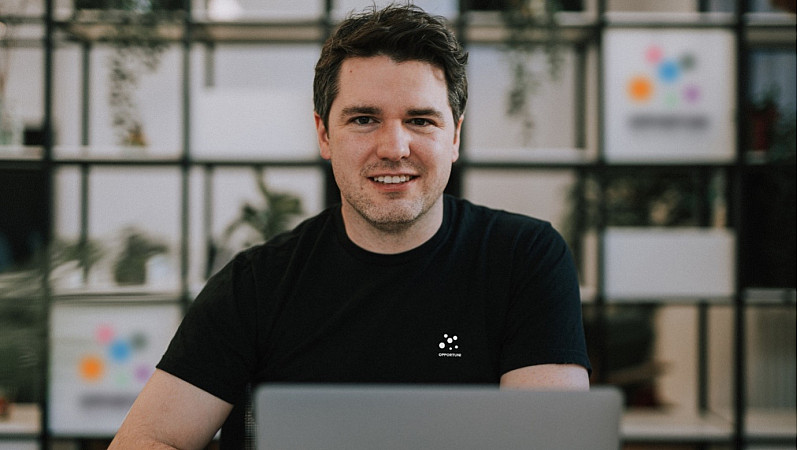 The Federation of Small Businesses (FSB) has given its backing to the Teesside Tenders website created by Tech Nation Rising Star OPPORTUNI.
The Stockton-based start-up, which was launched in March 2020, launched the Teesside Tenders platform last week, letting local businesses search and access local contract opportunities from bodies which include local councils, the NHS, housing associations and more.
Using AI and ML, the website helps source and scope relevant tenders and lets SMEs find relevant and winnable contracts. It has now received the backing of the FSB, the largest grassroots campaign group for small business.
Launched just prior to the first UK lockdown, OPPORTUNI has helped businesses across Britain win more than £400 million in public sector contracts overall.
Tim Ward (pictured), Co-Founder and CEO of OPPORTUNI, said: "We are delighted to the response of the launch of Teesside Tenders, and to have the backing of Reshma [Begum] and the regional team at the FSB is fantastic.
"The amount of government spending with SMEs is at its highest rate in almost a decade. This is very exciting news for businesses considering expanding their horizons by exploring public sector contracts which are now a really viable option to boost business growth."
Reshma Begum, Development Manager for North East England at the FSB, added: "Although councils and public sector organisations make efforts to ensure small businesses have access to the supply chain opportunities on offer, one of the biggest barriers in doing so is the lack of awareness amongst the business community of the tenders for which they can bid.
"It is fantastic to see the issue addressed across the Tees Valley by OPPORTUNI. The platform fills a much-needed gap between suppliers and the opportunities across the region... This will be pivotal in ensuring local contracts are awarded to local businesses, allowing them to grow, innovate and prosper which will in turn significantly contribute to the wider regional economic prosperity."