04 August 2021
Leeds online networking platform Meeow opens £1m funding round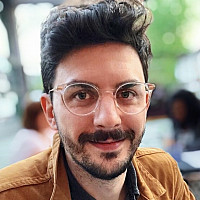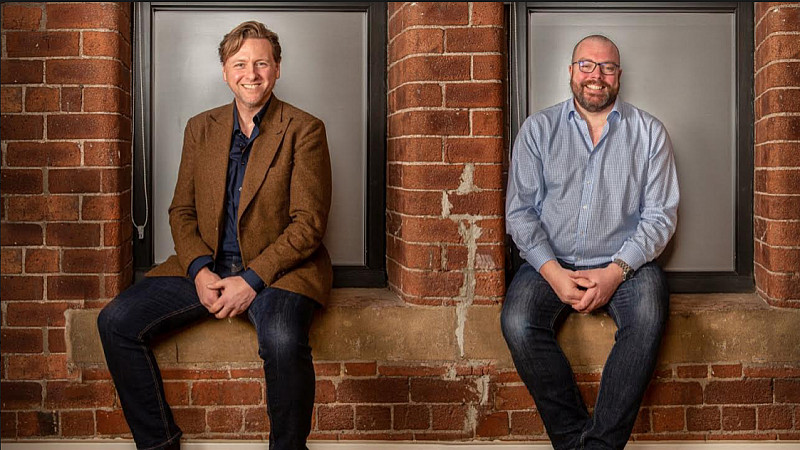 Leeds-based online business networking platform Meeow has announced the opening of a £1m seed round of funding.
The SaasS firm, which launched in May last year, is looking to raise capital to support further product development and the expansion of its in-house team.
Meeow was founded in Yorkshire during the COVID-19 pandemic after co-founders Chris Rabbitt and Simon Glenn (pictured) noticed that small business owners and entrepreneurs were losing business when face-to-face networking stopped.
The platform, which now has 1000 paying users, brings together four random people to virtually network on the hour, every hour.
The start-up says this method removes unconscious bias often evident at traditional events. 
In May this year, the firm attracted three high-profile investors through a fully funded SEIS investment round which also included a number of existing users.
Chris Craig-Wood, Greg Gormley and Nigel Ashfield invested a combined total of £110K, providing capital to support Meeow's expansion across the two key markets, UK and US.
Simon Glenn, co-founder of Meeow said: "We're not opening another round to raise funds for our gain, we are all about what more we can do for our Meeowists.
"We really can't wait to launch some of the amazing features we've got coming up in the next couple of quarters thanks to the previous investment."