23 August 2021
Glass manufacturer selects Leeds tech firm Hark for innovation pilot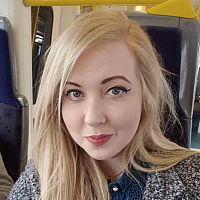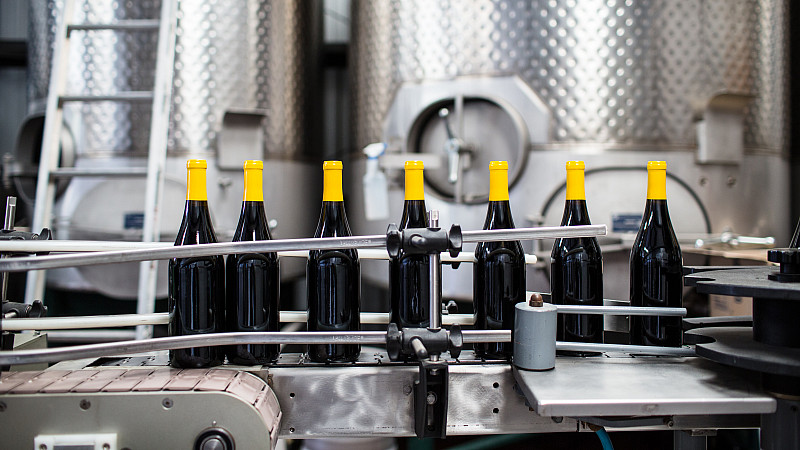 Leeds-based start-up Hark has been chosen by glass manufacturer Stoelzle to use its technology for a factory pilot.
Hark, a cloud-based sensor platform, is an energy analytics company with the aim of identifying efficiency and cost reduction.
The tech firm will aim to identify carbon reduction opportunities at Stoelzle Flaconnage's site in Knottingley, Wakefield. 
Its technology will be integrated into two of Stoelzle's key production lines to identify carbon reduction opportunities and run predictive maintenance. 
A continuous stream of data will be fed into the cloud-based platform for analysis, to enable Stoelzle to understand its operations more accurately and highlight any asset opportunities. 
The manufacturer hopes the platform will allow greater visibility over its location and identify any issues. 
Hark has worked with a range of clients including ASDA and Sainsbury's.  
Thomas Riss, Chief Executive Officer at Stoelzle Flaconnage, said: "Being able to unify and visualise asset data in a single platform will really help us to identify savings in energy, reduce our CO2 impact and further drive our sustainability targets. So far, the entire project has been smooth, and both Hark and ourselves look forward to delivering results."
Mike Jeffs, Hark Chief Commercial Officer, added: "We're proud to be working alongside Stoelzle, a company we admire, not only for their 200-year history but also for the variety of use cases from their products. Stoelzle products are used by other Hark customers in both Pharma and Retail, so it's pleasing to help digitise their factory lines and contribute to efficient operations at more points in the supply chain."