11 June 2021
Manchester fintech firm partners with Sage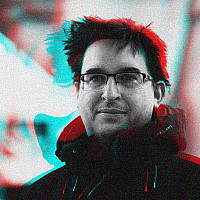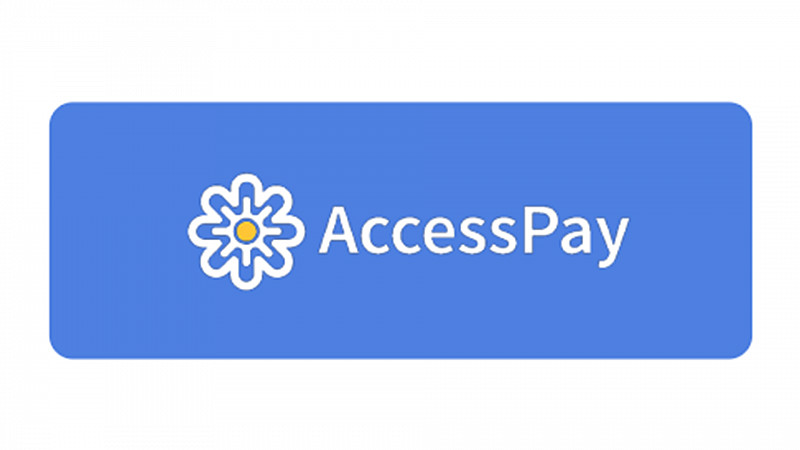 Sage has made Manchester fintech, AccessPay, available on its online marketplace.
The combined payments and cash management company will be showcased to some of its 6.1m customers globally.
"This is a big milestone for AccessPay and we are proud to be the first solution of this kind available on the Sage Marketplace," said James Stockton, Head of Partner and Market Development.
"Initially we will be listed for Sage Line 50 and Sage Line 200 users, to enhance connectivity between their Sage ERP systems, banks and payment schemes.
"To be recognised as a leading independent vendor in the FinTech space by a company like Sage is a massive achievement for all the team here at AccessPay."      
Harry Watson, Partner Manager at Sage added:
"We are incredibly excited to welcome AccessPay to the Sage UK Marketplace, as part of our ever growing ISV ecosystem.
"They bring with them a fantastic product supported by a dedicated team."