13 May 2021
PTG invests £1.1million in head office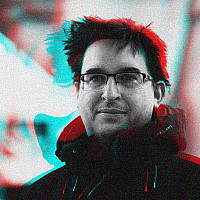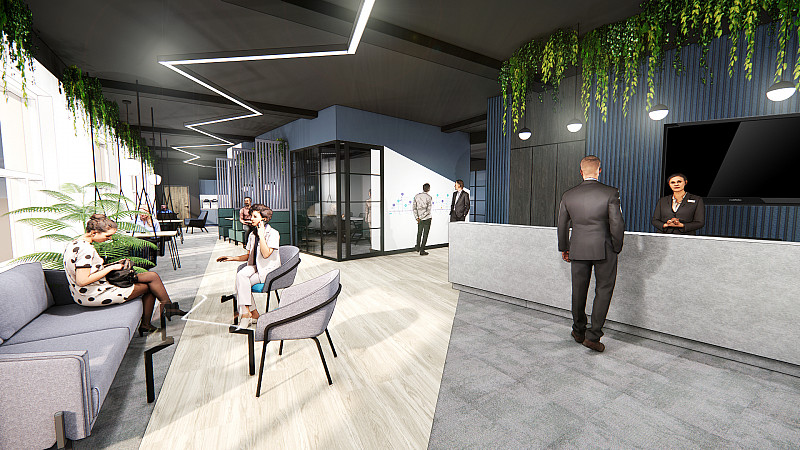 pure technology group has revealed plans to expand its head office with a £1.1million investment.
Based at Holly Park Mills in Leeds it will have capacity for more than 250 staff, with facilities including an on-site gym, theatre, social spaces, workshops, cafes and customer event spaces.
"Our people are what really make our wonderful organisation. A successful organisation doesn't happen without great people, but today's talent is looking for more than wages and perks. Flexible working, both in terms of location and time spent in the office, is increasingly varied for good reason," explained CEO, Stephen O'Brien.
"Providing employees with a flexible approach to their work-life balance helps them to work more effectively and gives better results for our organisation."
PTG said that it had considered sustainability in the redesign, with existing furniture being re-purposed and refinished and new furniture manufactured using recycled materials from plastic litter retrieved from waterways.
The project follows PTG's acquisition by Fulcrum B.V.