16 March 2021
London financial services challenger picks TruNarrative for regtech platform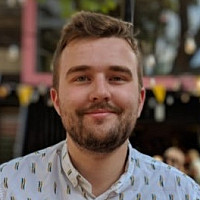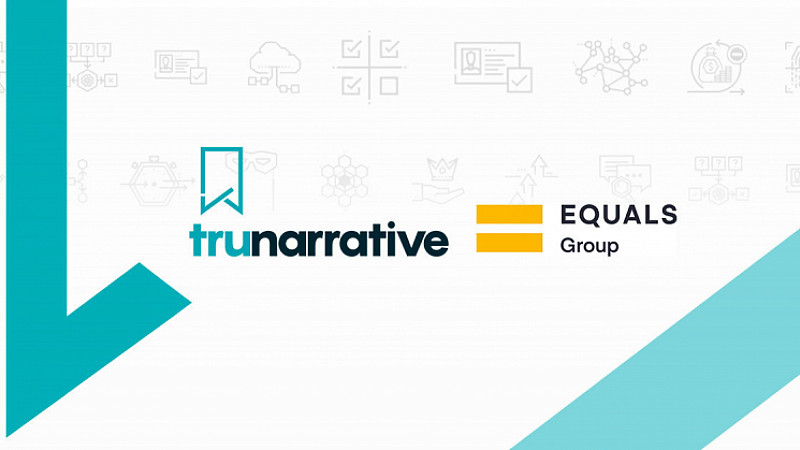 Leeds regtech platform TruNarrative has partnered with The Equals Group, a payment services and money management provider, to drive operational efficiency.
TruNarrative will help The Equals Group smooth the customer service experience across its range of services, which include expense management, global payments and foreign exchange currency services. The group's brands include Equals Money, FairFX and CardOneMoney.
The regtech platform allows businesses to safely onboard customers, detect fraud and identify risk via a single API, and is trusted by partners in banking, lending, online gambling, eCommerce and payments.
This focus on onboarding, compliance and fraud matched the solution The Equals Group was searching for - and it will have full access to the TruNarrative platform, which includes the capabilities 'know your customer' (KYC), 'know your business' (KYB), politically exposed persons (PEPs), identity verification, and ongoing risk monitoring.
The group has also been given access to 50 or more third-party data providers, and a comprehensive audit trail for regulatory purposes.
Ryan Morrison, Chief Operating Officer at TruNarrative, said: "Our partnership with the Equals Group demonstrates our commitment to working with innovative, high-growth businesses. We look forward to helping them drive greater efficiency and maintain a low-friction customer experience."
Matthijs Boon, Chief Operating Officer at The Equals Group, added: "We are always on the lookout for the latest and greatest tech solutions to help us deliver the best service possible to our clients. Through TruNarrative, we can address an integral part of our customer's journey and take it to the next level."