18 March 2021
Dept makes UK and US acquisitions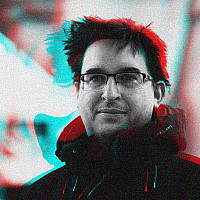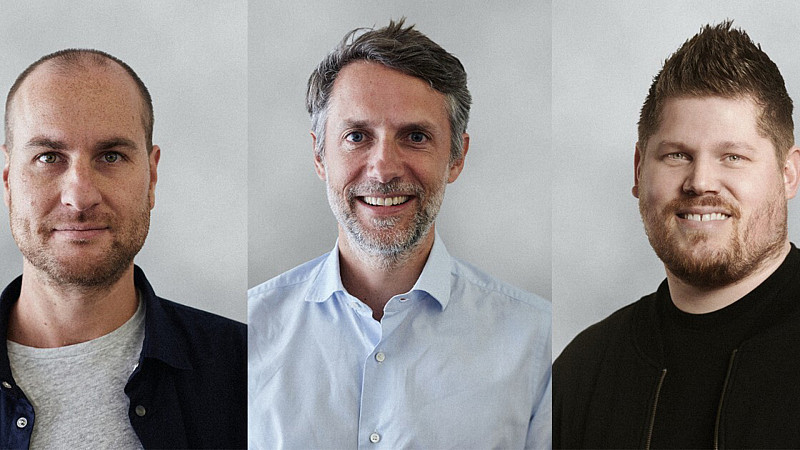 Dept, which has its UK HQ in Manchester, has made two acquisitions, including martech agency, Byte.
The Sunday Times Tech Track 100 company specialises in ad campaigns, AR, automation and chatbots, working with clients including Spotify, ASOS, Just Eat, TikTok, Twitch and Zoopla.
Its 150 strong team is based in London, with offices in New York and Berlin.
"We've become part of Dept to accelerate global growth and supercharge our tech offer with access to over 500 engineers across the world. We're excited to help Dept achieve its vision of becoming the leading digital agency in the world," explained Byte's Founding Partner, Alex Miller.
The move means that Dept will have a stronger presence in London, alongside its established Manchester operation.
"Byte will retain the innovative and entrepreneurial spirit that our clients love, while Dept's mantra of being 'big enough to cope and small enough to care' really resonates with our approach," added Byte's Founding Partner, Jamie Kenny.
Joining Byte at Dept is Denver and Portland software consultancy, Devetry.
"Our mission is to simplify the complex world of software and deliver the best results for our clients," explained Brett Truka, CEO and Co-founder at Devetry.
"Joining Dept enables us to immediately expand our global footprint and our service offerings in data, digital marketing and commerce to provide more value to our clients across a diverse range of technologies. We both share a strong commitment to our clients and our people, so we couldn't be more excited about the years ahead with Dept."
As part of Dept, Devetry will continue to operate under the leadership of Truuka and Co-Founder and CTO, Allan Wintersieck.
Dept is backed by investment firm The Carlyle Group.