22 February 2021
Manchester AI software provider Mindtrace secures $3m boost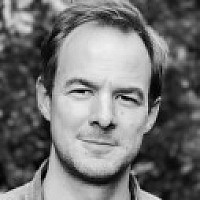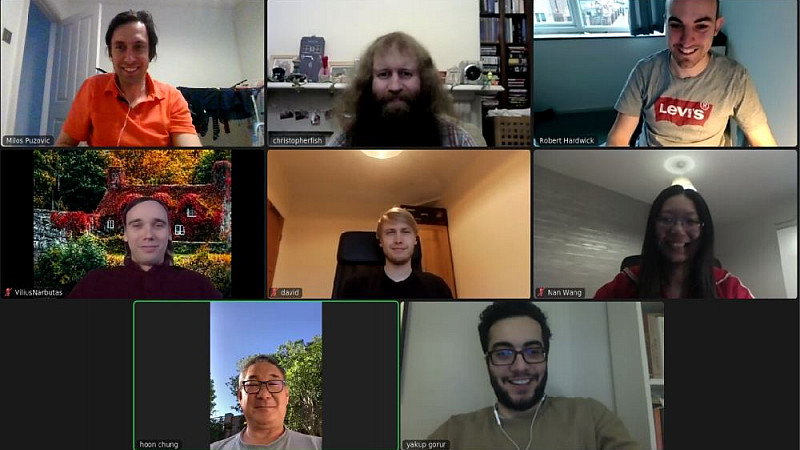 A Manchester-based AI software provider has secured a $3m investment boost.
Founded in November 2017, Mindtrace's mission is to deliver 'brain-inspired' AI solutions which improve the accuracy of artificial intelligence models and reduce time to deployment.
The funding round was led by Skylake Capital, Bloc Ventures and existing investor Mercia Asset Management.
Mindtrace will use the cash to accelerate its product roadmap and bolster go-to market capabilities, including strategic partnerships.
Following the investment Marcos Battisti, general partner at Skylake Capital, and Michael Dimelow, chief commercial officer at Bloc Ventures, have joined the company's board of directors.
Battisti said: "Mindtrace is a true innovator in a rapidly emerging new market dynamic. The company has developed a platform offering a unique combination of capabilities which include few-shot learning and federated learning.
"These capabilities are crucial to the democratization of artificial intelligence (AI). The solution is also a key technology to enable new AI capabilities at the edge."
Hoon Chung, chief executive of Mindtrace, added: "This novel technology enables a set of new possibilities that minimizes the need for large amounts of labeled data and allows for faster learning and more intelligent AI that adapts to changing real-life conditions.
"We are excited to work with Skylake Capital and Bloc Ventures as our global partners for growth."