25 February 2021
Leeds cybersecurity firm launches Dark Web monitoring service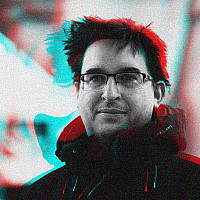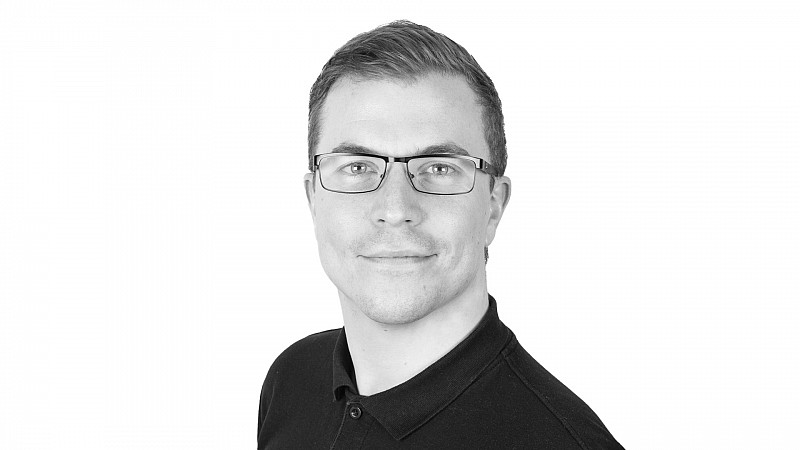 A new service alerting businesses about potential data breaches has been launched by Pentest People.
Its Dark Web Monitoring Service tool is intended to offer an early-warning system to enable rapid incident response.
"There are too many examples of organisations being unaware of breaches for extensive periods, even years," explained Technical Director, Gavin Watson.
"GDPR requires all organisations to report personal data breaches within 72 hours of becoming aware and informing affected individuals without undue delay. By scanning the Dark Web, we're offering an early warning system, so that organisations can respond more quickly and limit the damage in the event of a breach."
The company's Penetration Testing as a Service (PTaaS) will provide an initial consultant-led test, followed by ongoing vulnerability testing via its People's SecurePortal.
Due to the increasingly sophisticated techniques used by attackers, many organisations only become aware that their systems have been breached when their data is offered for sale in secret sites and hacker forums that are not easily accessible to the general public.
On the 2nd February, in what has been dubbed the Combination of Many Breaches (COMB), 3.2 billion unique email and password pairs were leaked on a hacker forum.