27 January 2021
Yorkshire cloud firm targets £7m turnover after raft of industry collaborations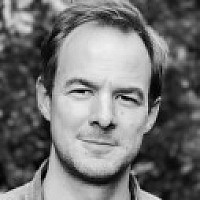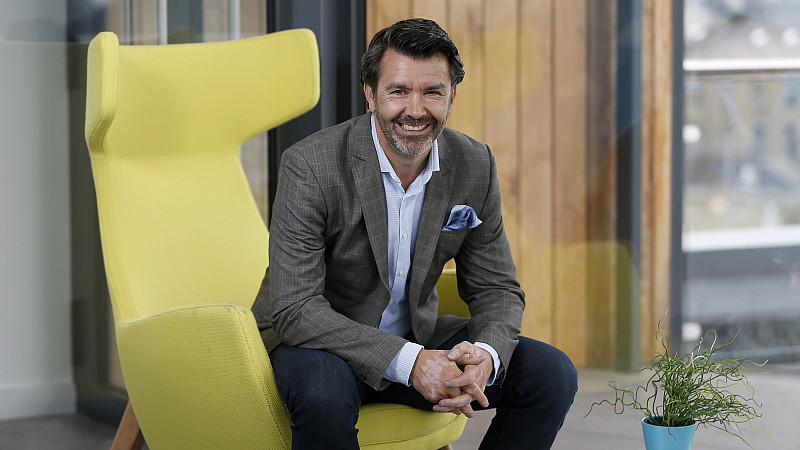 A Yorkshire-headquartered cloud technology specialist is targeting £7million in turnover this year after securing a hat-trick of new industry collaborations.
Elland-based Vapour has been appointed as a Microsoft Cloud Solution Provider having signed a new deal with global distributor Tech Data, meaning its customers can source any Microsoft product or service.
The company has also enhanced its relationships with existing firewall partner Fortinet and backup specialist Veeam.
The collaborations comprise a £350,000 overall, as well as the creation of at least seven jobs, and Vapour has also unveiled a new identity.
CEO Tim Mercer said: "When we came to market in 2013, we were very vocal about what cloud could do.
"In truth, people weren't really ready, yet with the support of our investors, a considered recruitment strategy, and a lot of hard graft, we built an ultra-resilient network – not to mention a straight-talking reputation – which transformed the space.
"Fast forward to 2020 and I knew we could do more. I knew our network could be a real enabler of digital transformation. So, as part of our work with Barclays and Cambridge Judge Business School, we challenged every part of our organisation. We enjoy innovating. We aren't afraid to disrupt. And now I think we can shake up the norm in wider segments of the market too – especially with these tech giants by our side."
Other new additions to Vapour's toolkit include robotic process automation (RPA) capabilities, UC&C (Unified Communications & Collaboration) analytics, and a more defined consultancy service to bring the tech stack together.
"It would have been easy to rein things in when Covid-19 hit," added Mercer, who founded the business in 2013. "But we had three big projects on our 'hit list' for 2020, and we actually accelerated our growth plans as the year unfolded."