11 August 2020
Freelance platform Twine secures investment as pandemic boosts usage by 45%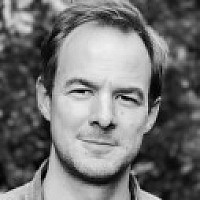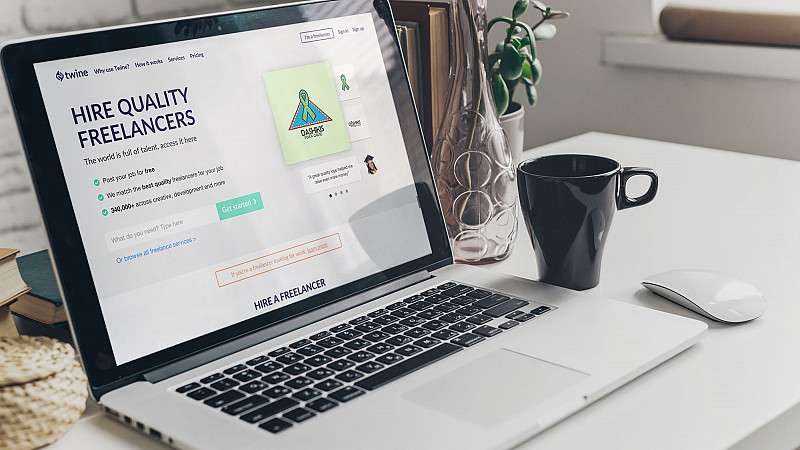 Twine, a platform that connects companies with digital and creative freelancers, has secured investment from GC Angels, Greater Manchester Combined Authority and private business angels from across the north.
The latest round brings the Manchester-based company's total funding to £1.2m.
Founded by Stuart Logan, a graduate from the University of Manchester, Twine has seen the number of freelancers and businesses using its platform increase by 45% during the pandemic.
Twine says it will use the investment to build on this growth by expanding its development, sales and marketing teams.
Jess Jackson, Investment Director at GC Angels, said: "Twine has incredible potential, and we are looking forward to watching it grow as more businesses turn to quality freelancers. We are particularly pleased that the investment comes during the Creative Scale-Up Programme, delivered by our sister company GC Business Growth Hub, which we support by encouraging investment into creative businesses like Twine."
Stuart Logan, founder and CEO at Twine, added: "We founded Twine with a vision that, by mid-2030, 30 per cent of jobs would be automatable due to AI and machine learning. As a result, we also predicted that companies would shift more of their budgets to less automatable roles in research, creativity, strategy, development and marketing. To fill this skills gap, more of the workforce would freelance because it enables flexibility and a wider talent pool that is not geographically constrained."
"When the coronavirus pandemic accelerated these trends, we needed to raise money to capitalise on the opportunity and deliver our vision of an authentic network of quality freelancers. We approached GC Angels and were quickly introduced to a number of investors that have since put money into the business. We've built a proven revenue model in recent years, and we look forward to growing the platform together."