21 August 2020
Enterprise City start-ups move in to raise £17m+ in funding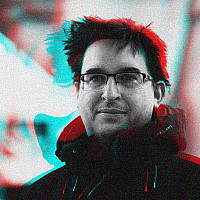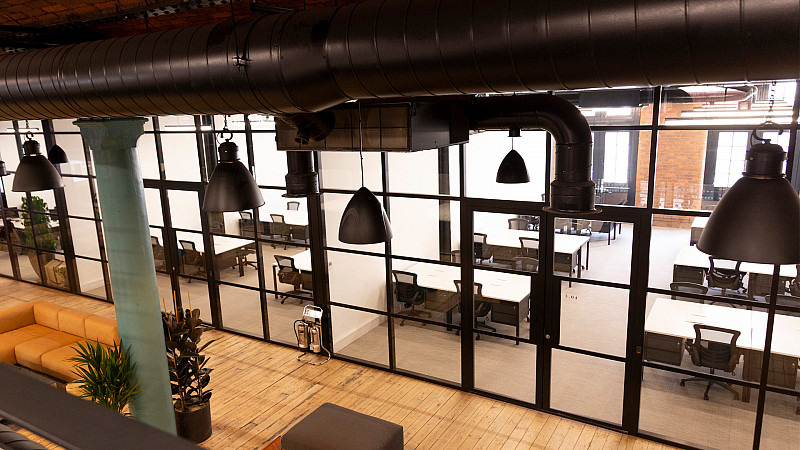 23 start-ups and scale-ups have moved into the Bonded Warehouse in Enterprise City with an aim to collectively raise more than £17m in the next 12 months.
The companies, which operate across ecommerce, proptech and medtech have already raised in excess of £7.5m in their first 2 years of business. They are now seeking to grow further, through workshops, up-skill sessions, events and panel discussions.
The first cohort of 23 firms have moved into the Bonded Warehouse as part of its Exchange programme, which ultimately aims to create and sustain 2k+ jobs in the city over the next 15 years.
"These early-stage tech businesses will benefit from the support of all our scheme's partners, who have helped developed a unique programme that will give them the skills required to become the UK's next best tech start-ups," said Tanya Grady, Head of Partnerships at Enterprise City.
"These innovators, creators and trailblazers will also benefit from working together, creating a community with endless collaboration and peer-to-peer opportunities. They will also form the basis of Enterprise City's goal to establish a global technology district in the heart of Manchester."
The businesses include: GigList, VoiceIQ, Sonder Radio, Imagin3D, Cubeitz, PropFolio, Huddle Digital, Peera, Love for the Streets, Know The Origin, Veo World, Collctiv, MedCircuit, Recourse, Beatstream, MY110, Neighbourhood, Shout, Thirdfort Limited, Out There, Flock, Yoomiapp and Well Good.
Exchange received £2m in funding from Manchester City Council on behalf of the Department for Culture, Media and Sport.