17 July 2020
New HQ for Razorblue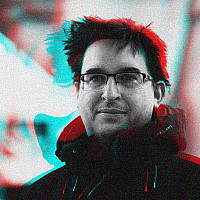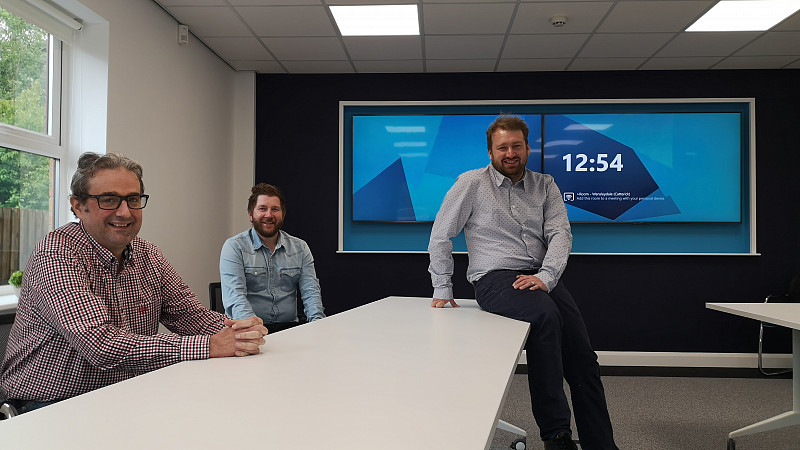 Razorblue has invested £600k in a new headquarters in Catterick. 
The IT services firm also has offices in Leeds, Manchester and London.
"At 5,000sq ft, our new headquarters give us twice as much space as we had before, allowing us to expand the team and host more customer events and demonstrations," explained Managing Director, Dan Kitchen.
"I'm really pleased with the results, it looks fantastic, very professional and gives the business the space it needs.
"We've stayed in Catterick – in fact, we're only about 100 metres from our previous base – as we've always been here; we have access to a great pool of people and it's very convenient, being just off the A1."
Kitchen added that they'd also recruited a new Marketing Manager, Account manager, Senior IT engineer and project manager during the lockdown.
"It's been great to have been able to continue to bring people into the team through a difficult period, especially as a number of our new recruits were potentially facing redundancy.
"The recruitment process entailed a little bit of creativity, with using tech to hold interviews, but due to the nature of our business, we've got a lot of experience in working remotely."
The new Marketing Manager is Georgie Watson, who joins from Retail Profiling, where she held the same role:
"Joining the razorblue team has been an incredible journey so far. The positive company culture shone through from the start of the interview process and I am so grateful to have joined an organisation that is growing 30 per cent year-on-year, especially when a lot of my friends are facing redundancies."