06 September 2018
Reach prepares to merge three Cheshire titles into Cheshire Live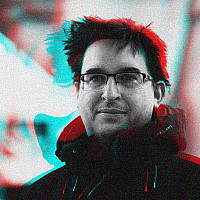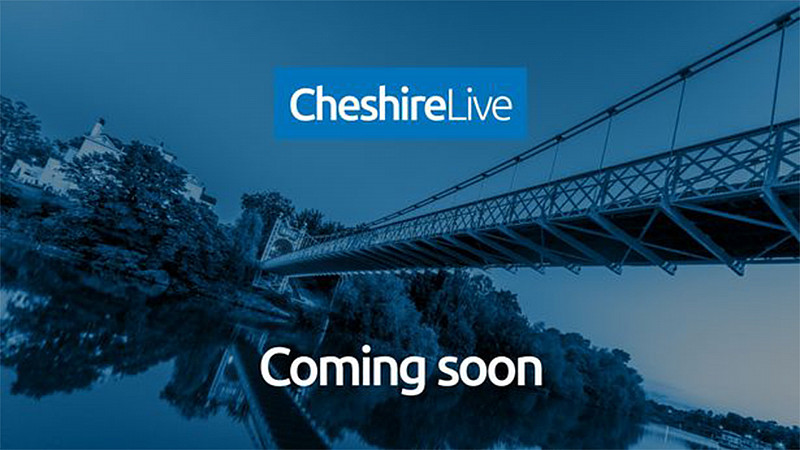 Next week, Reach will be launching Cheshire Live, as it merges the Chester Chronicle, Crewe Chronicle and Macclesfield Express into its new "Live" brand.
It explained that rather than just serving the communities targeted by its print editions, the website will become a county-wide news service.
In an editorial, it stated that while it was "proud of its history," which dates back to 1775, it feel that this is "a new chapter."
"We will continue to champion and campaign for the region and highlight all the positive aspects of living and working here.
"Cheshire Live is a live, digital news outlet which will keep you in the know about what's happening across the entire county every day. But there will be much more than just news.
"We'll cover all things you are talking about, every day. The latest developments, ways to avoid traffic jams or to ease your travel woes, the latest Chester FC and Crewe Alex news and chatter, the latest restaurant openings and guides plus exciting events and things to do across the county."
The changes mean that Chester Chronicle content editor, Frances Barrett, has been named publisher of Cheshire Live. Barry Ellams becomes the new content editor.
Michael Green has been made print editor and Gareth Tidman is print publishing editor.