01 April 2021
Campaigning newspaper Salford Star to close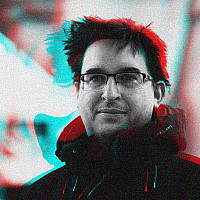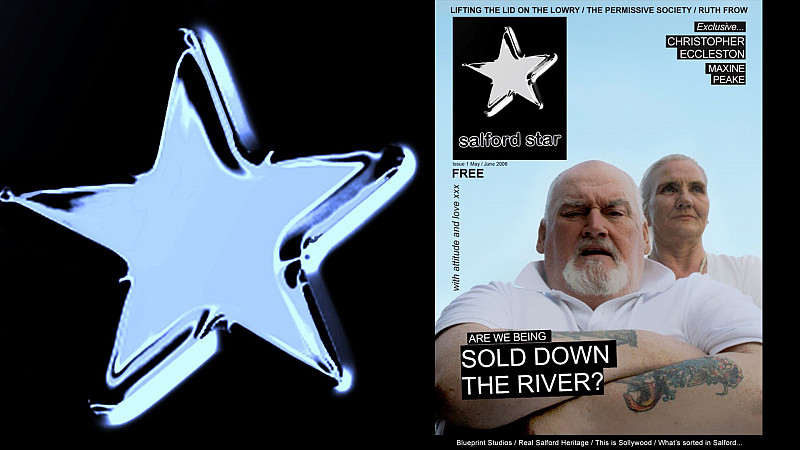 Salford Star has announced that it will close after the location elections in May.
Believed to be the country's longest-running community media outlet, the Salford Star has received numerous awards for its campaigning journalism.
"We have had the support of zillions of Salford people who have helped to sustain the Salford Star over some incredibly difficult times, but it is now time to move on," said Salford Star co-founder and Editor Stephen Kingston.
"Those who follow us should be aware that if you give the community a real voice and really do hold authorities to account, there will be a backlash, both financially, and from those who will try to discredit you. In this sense, Salford City Council probably taught Donald Trump everything he knew!"
In 2013, the Star stated that it was "going on strike" because it believed that Salford City Council was blocking information.
It has struggled financially for some time and in 2018 held an auction in a "last ditch bid to survive." Items included lots donated from Salford artists, memorabilia and "a holiday with the Salford Star."
Last year, the outlet received a $5000 grant from the Google News Initiative Journalism Emergency Relief Fund to secure its future.
The Star started publishing its print title in 2006, but moved to online in 2009.
Kingston stated that the website would be archived by the British Library, while it will be publicly available on search engines for at least ten years.