16 December 2020
Bradford's Asian Sunday goes digital only and launches new-look YouTube channel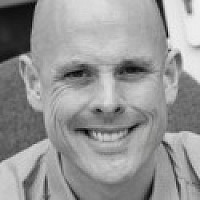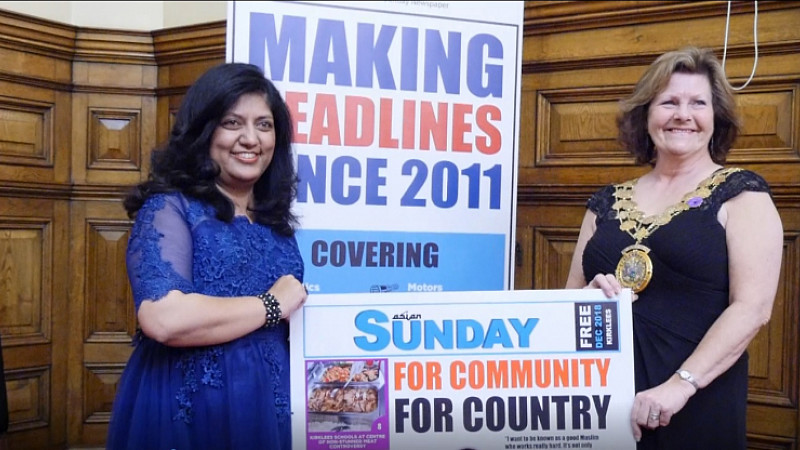 Bradford newspaper Asian Sunday has gone fully digital and rebranded as Asian Sunday Online.
There will also be a new-look YouTube channel screening news, interviews and magazine show lifestyle features. Two more journalists and a sales executive have been recruited to work on the new title.
The publication will maintain a print presence, with the weekly Asian Standard title having editions for Bradford, Kirklees and the North East.
Copies of the print newspaper are available free every Monday from Asda, Tesco, Morrisons, Sainsbury's, Al-Halal Supermarket, Saveco, Pakeezah, Bradford Interchange and other supermarkets in the regional areas.
Editor Fatima Patel said: "We feel a strong digital presence is important and have been building up this side of the business for some time in response to the rapidly-changing marketplace. But this has become even more crucial now, as we are unable to meet and socialise in the way we used to.
"When Covid hit everyone so hard in March, we sat down to remedy how we could continue getting out the news to our loyal and growing readership, while sustaining the livelihoods of our team and the business, during such testing times.
"Like so many inspirational businesses around us we began to realise that there were ways of finding positives amid the challenges. So, it now feels to be the right time to turn Asian Sunday into a digital platform for our readers, where they'll be able to view exciting online debate, video news stories, features, cooking shows and more. Every Sunday our viewers can now catch up with important news stories on our Asian Sunday TV YouTube channel or on our website and social media platforms.
"However, we appreciate that a traditional newspaper still means a great deal to many people and felt it would be wrong to abandon our loyal avid print readers. So, we decided to continue publishing our free weekly title, Asian Standard, which will replace the regional print titles of Asian Sunday."
Asian Sunday TV has kicked off its chat show "Let's Talk" with guest Sofia Buncy, who wass instrumental in the ground-breaking Muslim Women in Prison project.
There is a new cookery club, called Simmering Sundays, where readers can join in cookery sessions, get tips, and learn to budget.
Asian Sunday newspaper was first established in 2011 in Bradford as the UK's first free Sunday newspaper.
It was initially aimed at the South Asian community and has grown over the last nine years to become part of Bradford's other diverse communities.  The newspaper launched a regional title in Kirklees and in the North East and there are plans to expand into a further seven cities by 2025.