14 June 2022
Former national newspaper journalist joins PR agency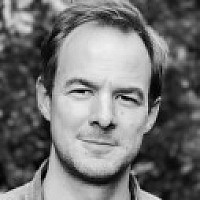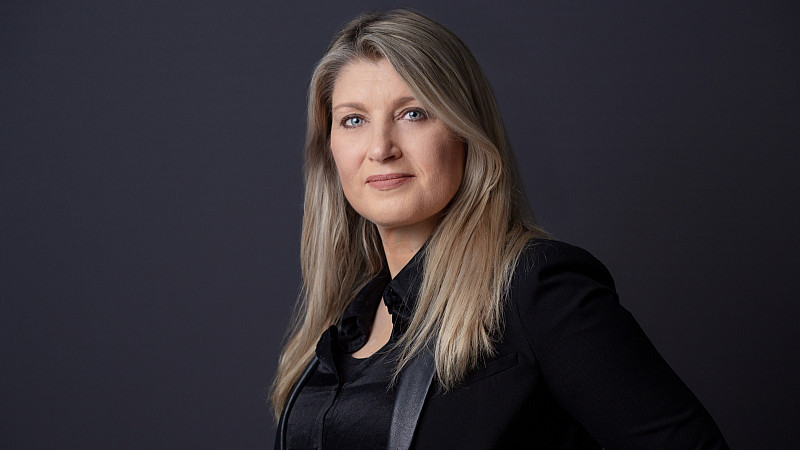 A former national newspaper journalist has joined Jargon PR as Executive Director of Media Strategy for its Manchester and Hampshire branches.
Amanda Evans, who has previously worked for the News of the World and also headed PR for a Hampshire tech company, will lead Jargon's crisis management division. 
Jargon PR founder and CEO, Simon Corbett, said: "Amanda has broad media experience and understanding which further strengthens our crisis management expertise, whilst bringing a new perspective to the agency. 
"She comes on board to support both new and existing clients, developing ideas and concepts across the entire agency."
Founded in 2009, Jargon PR works with clients including Horseman Coaches, Audatex and Roberts Bakery and last year acquired Cheshire agency Souter PR. 
Evans said: "I am absolutely thrilled to be joining the hugely talented team at Jargon PR. There is a real feeling of momentum behind the agency which continues to go from strength-to-strength. I'm looking forward to being part of a dynamic and successful company."