13 October 2021
The PHA Group selected to work on PR for world food recipe box brand and sister company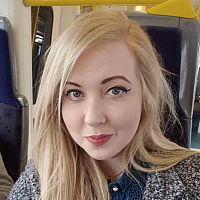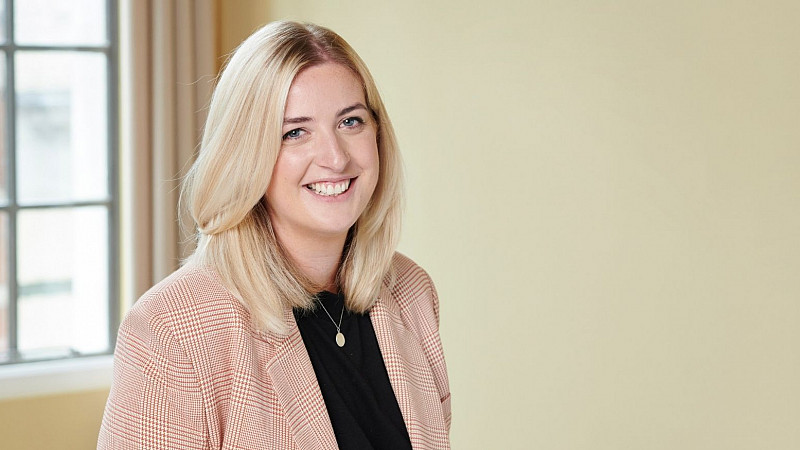 PR agency The PHA Group has been appointed by world food recipe box Feast Box and sister company and online global ingredient grocer Red Rickshaw to work on PR activity.
The agency, which has offices in London and Manchester, will work on taking an integrated approach to the account to raise mass awareness and build on the reputation for the brands. 
Both teams in London and Manchester will play a role in the communication strategy for both brands. The agency will support and work on providing a strategic multi-layered press office, influencer partnerships and the implementation of creative campaigns.
The PHA Group launched its new Manchester office as its Northern HQ in August.
Jyoti Patel, CEO and Founder of Red Rickshaw and Feast Box, said: "The PHA Group demonstrated a strong understanding of both brands, as well as the wider recipe box and world ingredient industry. We have no doubt they will help increase awareness of the brands amongst consumers and help us communicate what we do to a wider audience, in what is a rapidly growing industry.
"As Red Rickshaw and Feast Box embark on an ambitious period with new hires, social and content support and exciting brand partnerships, we look forward to PR and media communications contributing to our huge growth over the coming months."
Hannah Craig (pictured), Head of PHA North at The PHA Group, added: "Both Feast Box and Red Rickshaw are fantastic, unique brands that bring something different to the market. We're very excited to be working with them, both businesses have big ambitions and we're already underway with a programme of activity that will support that journey to success. Our focus will be on building awareness and claiming a strong share of voice within the industry, watch this space!"