16 March 2021
National renewables body appoints Rumpus for state-of-the-nation report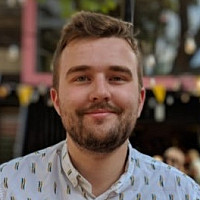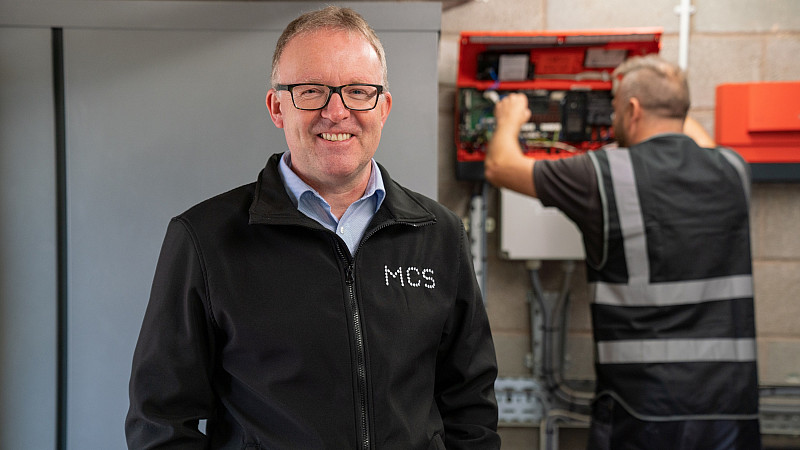 MCS, the national standards body for domestic renewable energy, has appointed Rumpus to deliver its state-of-the-nation report coming later this month.
Rumpus will manage a multi-channel campaign fronted by the Sci-Tech Daresbury-based organisation, painting a historical picture of renewables uptake across Great Britain. It will also present what really needs to be done to achieve carbon neutrality by 2050 - the pledge made by the UK government as well as many others worldwide.
The agency will handle media relations, sharing the report's findings with national, regional, local, trade and broadcast media, as well as managing digital marketing activity around the launch - including blogs, videos, case studies and social media.
MCS chose Rumpus following its success providing press office services in relation to the Green Homes Grant, the government scheme which involved MCS certification.
Ian Rippin (pictured), MCS's Chief Executive, will be the spokesperson to national press for the Green Homes Grant, a £2 billion grant which was intended to encourage homeowners to make their properties more energy efficient, but has recently been quietly cut. In recent weeks, Rippin has featured in the Financial Times, Daily Mail and Sunday Telegraph commenting on the situation.
Paul Evans, Managing Director at Rumpus, said: "With the government announcing its 10-point plan for a "Green Industrial Revolution" late last year, but pulling back on its green commitments in the latest Budget, sustainability will remain high on the agenda through 2021.
"As the leading certification scheme for domestic renewables, MCS is perfectly placed to lead the conversation and educate the British public on the benefits of decarbonising our homes. We are proud to be working alongside Ian and the team to tell that story with this new, eye-opening report."
Ian Rippin, CEO at MCS, said: "The Rumpus team shares our passion for the future of home-grown energy in Britain, working closely with us to communicate our response to the latest government initiatives that directly affect our sector.
"The UK has reached a crucial point where we need to do more if we are to achieve our goal of net zero emissions by 2050. Our report into the state of renewables in Britain paints a vivid picture of where we are lacking and presents a real opportunity for us to step up our collective efforts."