18 December 2020
Influential to examine Covid-19 views of minority ethnic communities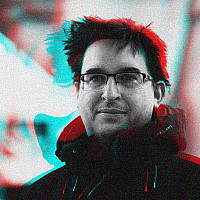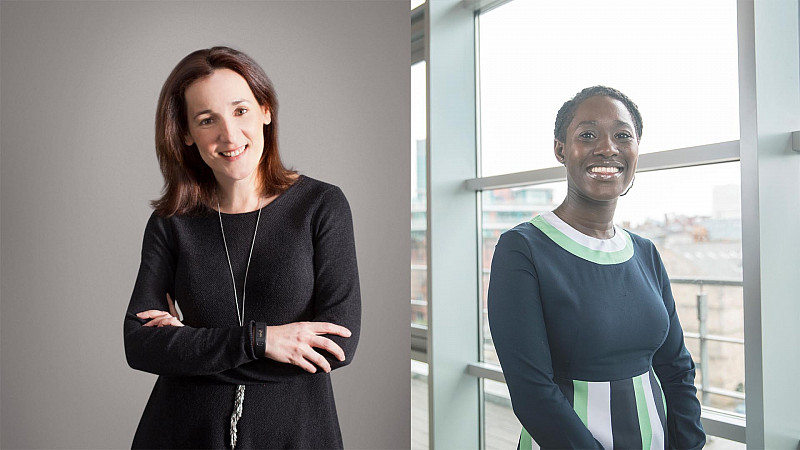 Influential has been appointed to work on a major piece of research to understand the views, attitudes and experiences of Covid-19 among black, Asian and minority ethnic communities.
It has been commissioned by The Cheshire and Merseyside Health and Care Partnership (C&MHCP) following data showing that ethnic minority communities are disproportionately affected by the virus.
"Influential's tender really stood out because of their strong expertise in both insights and communications; their unique multi-channel approach to the research project; and their concept of forming a conglomerate with other key agencies to ensure every angle was covered," said Edna Boampong, Deputy Director of Communications and Engagement at the Cheshire and Merseyside Heath and Care Partnership, and Communications Lead for Cheshire and Merseyside's COVID-19 Vaccination Programme.
"Their integrated approach offered a fresh, unique and effective way of helping us gain invaluable insights from communities across the region."
The conclusions of the project will shape future communications and interventions.
"Our research will examine the attitudes of these communities towards coronavirus and the vaccination programme; gain a better understanding of the cultural, behavioural and religious aspects that influence healthcare; and analyse the impact of current communication channels across black, Asian and minority ethnic communities," said Karen Swan, Director of Influential.
"It is essential we capture the views and attitudes of as many people as possible within these communities. We have given a great deal of thought on how to manage research projects to ensure we connect with communities who have historically been harder to reach. By integrating traditional research methods alongside multiple communications channels, our team can ensure we engage with audiences across a range of platforms to drive the maximum number of participants."
The agency will work with 2 partners, Impact Data Metrics (IDM) and Ethnic Opinions.