27 September 2018
Flintoff named Lancashire Ambassador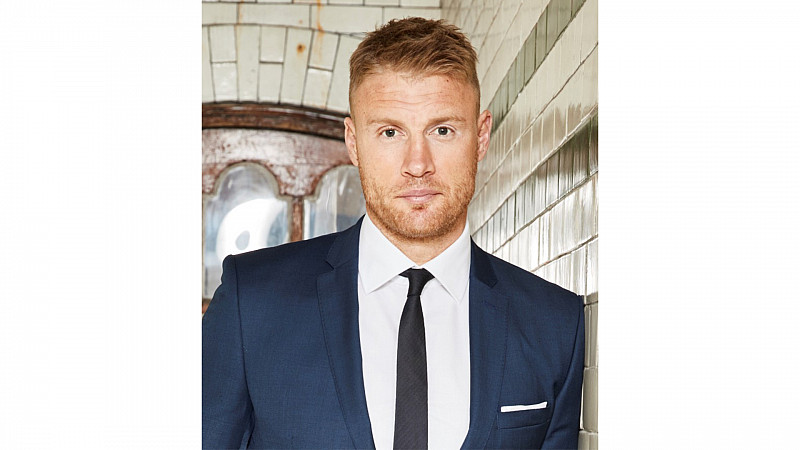 Andrew Flintoff has been named as Lancashire's first official ambassador.
The former cricketer, who has since pursued a broadcast career will work alongside Marketing Lancashire to raise the profile of the county.
"I'm a proud Lancashire lad and feel honoured to have been invited to become the first official Lancashire Ambassador," he said.
"One of the best feelings in the world is representing your county and country, whether that's in the field of sport or in business. I'm looking forward to working alongside fellow Lancastrians to help generate further interest and investment in the county, towards a more prosperous and secure future for Lancashire." 
He will support a number of key events organised by the organisation, which will showcase the county both in the UK and oversees.
"Lancashire is a proud and dynamic economic region at the heart of the North West with significant strengths in aerospace, engineering, manufacturing and quality of life. These world-class assets are familiar to Lancastrians but we still have some way to go in terms of national and international recognition," explained Rachel McQueen, chief executive of Marketing Lancashire.
"One of our biggest strengths, undeniably, is our people; renowned for their entrepreneurship, skill and creativity, good humour and hospitality.  Our aim with the Lancashire ambassadors is to harness those powerful attributes, individual experiences and influence to help celebrate and share our pride in this place.
"Freddie is the first of our official Lancashire ambassadors and we're genuinely thrilled to have him 'batting' for his county once again."