13 December 2017
Label PR owner to appoint liquidators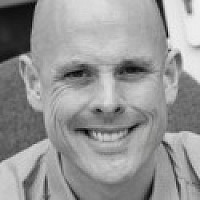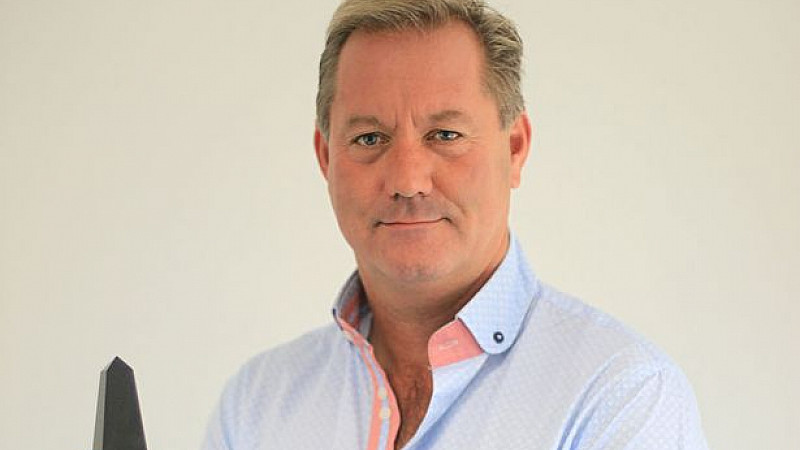 According to documents seen by Prolific North, the directors of marketing group Attercopia, have started proceedings the liquidate the company.
That includes a proposal to appoint liquidators for Manchester's Label PR and Yorkshire-based Scenicus Digital Marketing. The decision date for both these liquidations has been set at 19th December.
Sean Williams and Phil Deyes of Leonard Curtis were appointed in 2016 to liquidate Attercopia Yorkshire Ltd and then Attercopia Scotland in February this year.
They were also brought in to liquidate Attercopia Digital Marketing Ltd earlier this month.
The Group was founded in 1999 and has offices in Huddersfield, Manchester and Dundee. 
The two directors of the company are Steve and Fiona Harvey-Franklin. 
Over the course of 2015 and 16, Attercopia embarked on an acquisition spree, buying six companies within the space of 15 months. One of them was Label PR, the fashion, beauty and lifestyle agency, of which Harvey-Franklin became MD.
The deal meant Attercopia had more than 50 staff and 600 clients.
The Harvey-Franklins also own Holmfirth-based Digital Marketing Today Ltd, which has been trading since 2015.