07 March 2016
Attercopia expands with acquisition of Label PR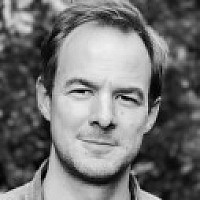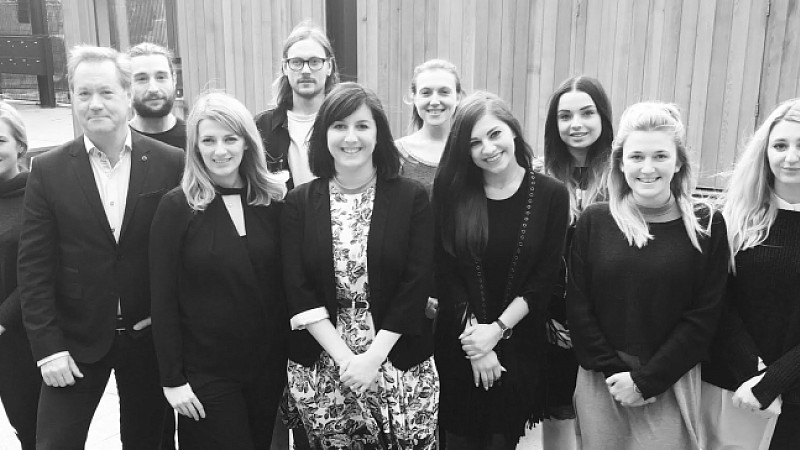 Manchester-based Label PR has been acquired by The Attercopia Group, the Yorkshire agency's fifth acquisition in 13 months.
The Attercopia Group, which will reach in excess of 50 staff and some 600 clients via the deal, will retain Label's head office in Manchester and base in London.
Label works across fashion, beauty and lifestyle brands for the likes of Samsung, Rightmove, Very, Transform and Fragrance Direct.
Steve Harvey-Franklin, Attercopia's chairman and founder, said: "I can really see the synergy between the Label PR business and what Attercopia currently offers. The service Label PR provides clients is well known within the industry and their specialist consumer PR skillset adds a new dimension to what we as a Group can deliver.
"It's an exciting time in the evolution of Attercopia and we're looking forward to a landmark year enabling us to improve on our strategic goals of delivering even greater value for clients and expanding our business."
Harvey-Franklin said the more acquisitions were planned for the remainder of 2016.
Label PR, founded by Lee Bloor six years ago, will retain its name and refreshed version of its branding as part of the acquisition.
Bloor, who remains with the agency in a consulting role, said: "Since opening our doors in 2010 Label PR has successfully specialised in the competitive consumer PR arena. Since then we have evolved in response to the ever-changing landscape of the industry.
"Joining Attercopia will assist the agency in catering to the growing demand from clients looking to incorporate superior technical web/app development, online advertising and SEO with the PR, social and outreach strategies they already benefit from as a Label PR client."
As part of the acquisition, Label PR's existing team will see promotions: Almina Kadic-Wilson becomes PR & creative director, Jessica Thornton steps up to PR account director and Sophie Allen becomes digital engagement manager.
The agency also celebrates three new additions with Sarah Raynard and Charlotte Waller joining as PR account executives and Laura Rogan becoming a digital executive.