11 June 2021
CDS invests £3million in behavioural insight division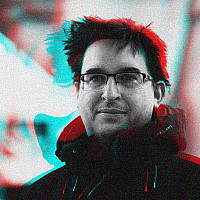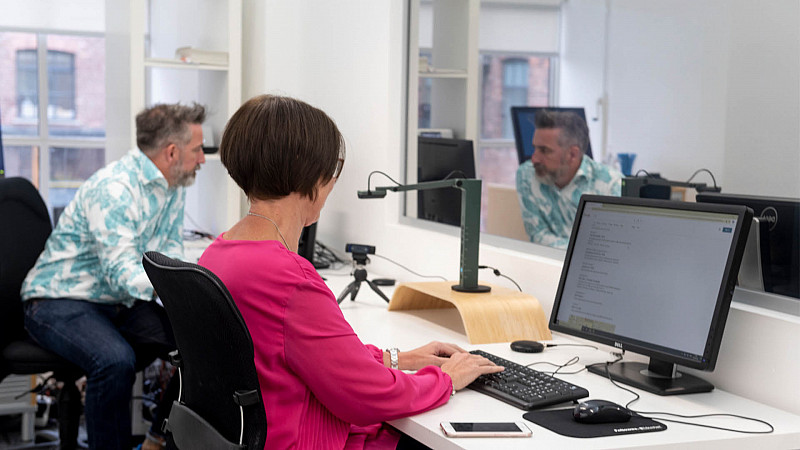 CDS has launched a new behavioural insight division, following its acquisition of SimpleUsability last year.
The new unit has been set up to "drive inclusivity and accessibility" in the public and private sector.
"ONS data shows the UK has more than 10 million disabled people – only 8% of whom require the use of a wheelchair – as well as an ageing population with a wide range of needs, and 4.2 million people aged 65+ who have never used the internet," explained Operations Director, Clare Gledhill, who's overseeing the management and development of the division.
"And, while the pandemic has undoubtedly highlighted the ethical needs for key services to start thinking about who and how they include everyone in communications, it also heralded a new 'digital age' where people rapidly embraced digital-first solutions. While it served a very timely function, it's important we must remember that everyone has the right to the same experience as we start to shape our 'new normal'.
"Our new behavioural insight agency will help organisations to understand the needs of their audiences so that they can build and deliver experiences and communications that are truly authentic and empathic in nature."
The money will be used to employ 8 new staff at its custom-built research facility in Marshall's Mill, Leeds, and to improve its market research and usability testing.
There have been 4 promotions in addition to Gledhill's, with Lucy Beldon named as Planning and Performance Lead; Fiona Harwood moving into the role of Head of Service Design; Susie Spencer will run the behavioural research team; and Martin Gittins will lead on user experience design.
"Our own research has found that 67% of people have experienced a problem accessing the communications they've received from a range of organisations, both public and private sector," continued Gledhill.
"With nine million functionally illiterate adults (The Guardian), 1.9 million households with no access to the internet (Good Things Foundation), almost a million people whose first language isn't English (ONS) and the average reading age in Britain being the equivalent to that of a nine-year-old – we mustn't forget them as we enter the 'recovery phase' from the pandemic."